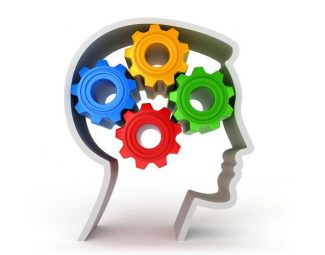 How knowledgeable are you?
Continue reading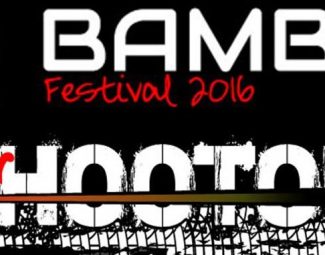 Saturday 10th December from 12 noon see's the very first Rye House Drivers Club Junior Festival!!!
Continue reading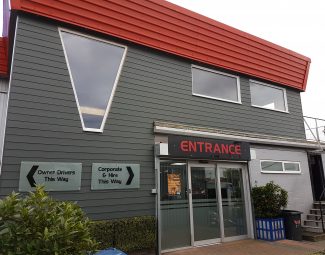 To compliment our beautiful refurb in the main hospitality suite on the first floor, we have now decided to further develop our very own private dining & function room for children's parties!
Continue reading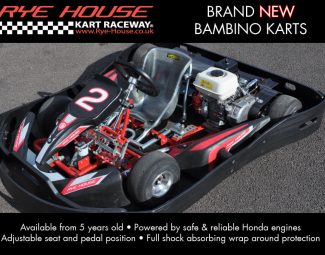 Rye House took delivery of THREE brand spanking new Bambino karts.
Continue reading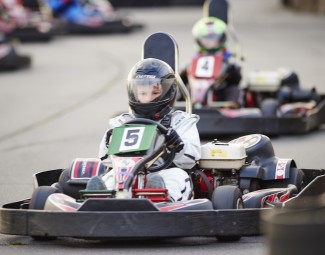 Rye House offer a great introduction into competitive racing.
Continue reading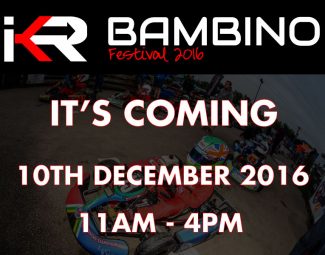 Join us for the IKR Bambino Festival 2016
Continue reading
The show premiers at 20.00hrs on Monday 31st October, with repeats on Tuesday 1st November at 06.00hrs and 16.20hrs, Wednesday 2nd November at 01.15hrs and Thursday 3rd November at 10.35hrs.
Continue reading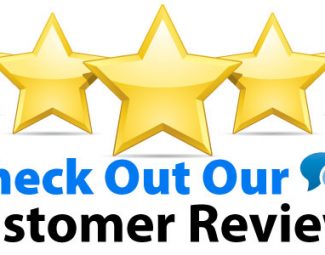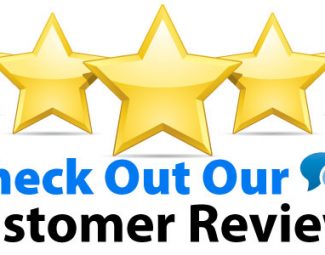 Hi All,
Continue reading