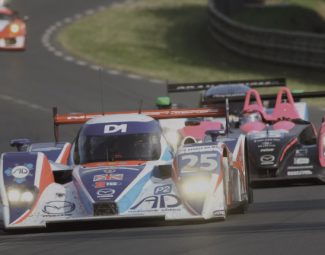 After the phenomenal response from the 2016 Endurance we've decided to run it AGAIN!!!
12 hours of non stop endurance karting… through the NIGHT!
Arrival by 8PM on the 24th June 2017 with an hour practice and qualifying, then straight into 12 hours of non stop racing action!!!
If you're interested in the hardest, most grueling karting event then…
BOOKING OPENS AT 9AM ON THE 29TH MARCH 2017.
Minimum age is 16 with a minimum of TWO drivers and a maximum of EIGHT drivers per team for only £599
Continue reading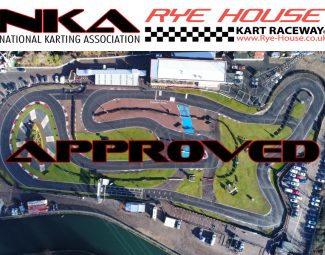 As the UK's premier corporate & hire racing venue, we like to ensure we comply with the National Karting Assosiation; an optional inspection to ensure we are operating in the safest & most efficient way was gladly received. We are delighted to announce that our venue passed with flying colours!!
Continue reading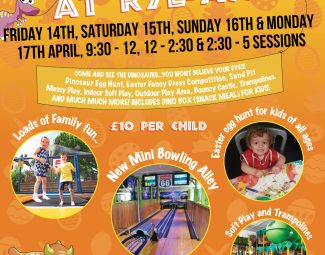 Easter comes to the Rye-Assic Adventure Park at Rye House Kart Raceway this year with morning, daytime and afternoon Easter sessions!
Continue reading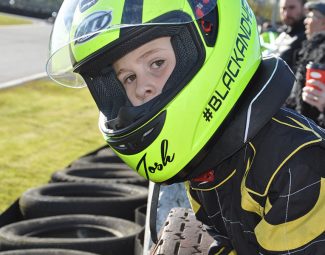 A successful first round sees the Bambino grid FULL for R2 just 1 day after!!!
Continue reading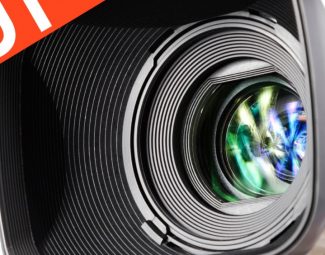 Hi guys, if you're looking for something interesting to fill your weekend, we've a got a busy one on track!!!
Continue reading