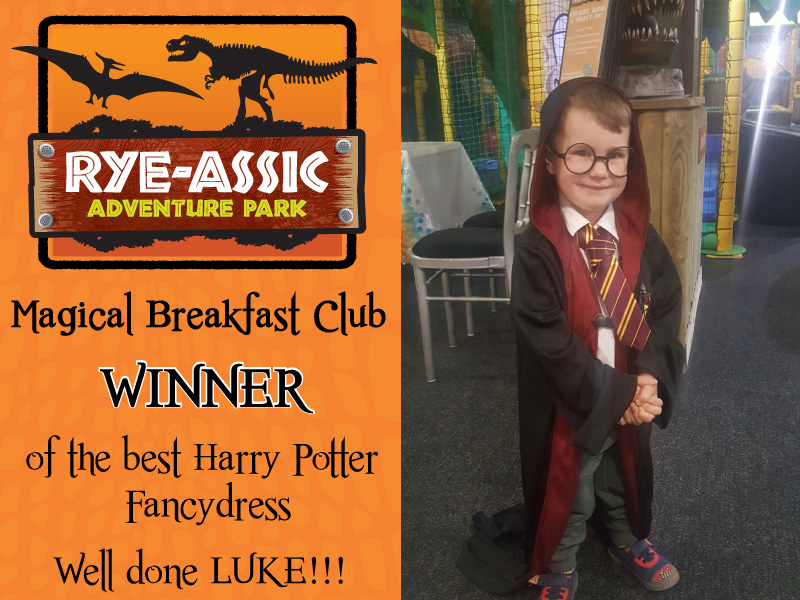 Thanks for attending our first ever Magical Breakfast Club last weekend. We hope you had an amazing time!!!
Huge CONGRATULATIONS to Luke, our winner of a RAPTOR party! Fantastic effort!
Continue reading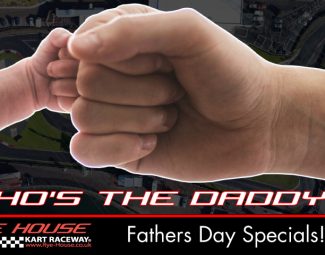 For all you kids out there stuck for a gift for your dad on Fathers Day…
Continue reading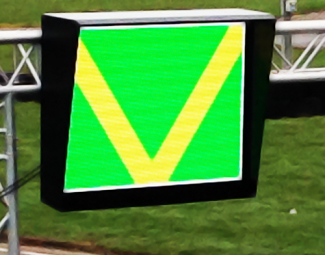 After the success of the historic RHPK series and the new 2017 IKR series, Team Rye have been given the green light to invest in a new innovative piece of equipment to ensure race days run as smooth as possible!
Continue reading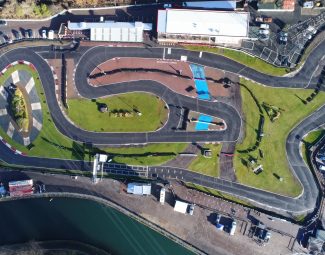 Team Rye are delighted to announce the success of our first ever development session!!
Continue reading
Rye-Assic Adventure Park are bringing a magical breakfast club for early birds on 28th, 29th May
Continue reading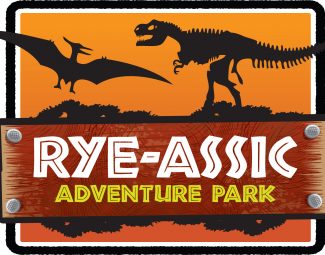 Starting on the 4th June, the team at Rye-Assic will be hosting sessions dedicated to children with additional needs
Continue reading
After a hectic weekend, the team at Rye would like to thank everyone who joined us for Super Sunday on the 7th May in memory of Josh O'Malley.
Continue reading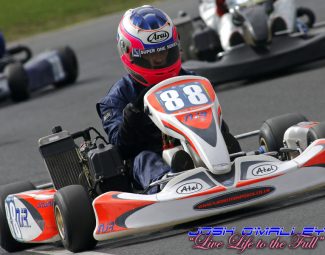 We're going again guys!! This really is an offer than can not be missed!!! GET YA'SELF ON THE GRID!!
Continue reading