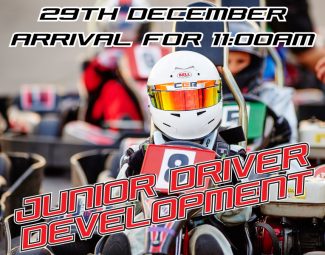 Throughout 2017, Rye House have run a series of Development Sessions to enable junior racers, 8-15 years old, the opportunity to take the next step into the world of motor sport. Due to it's success & high demand for more, we're running one last session for 2017 on 29th December! Read on to see how this special event unfolds for just £39.99
Continue reading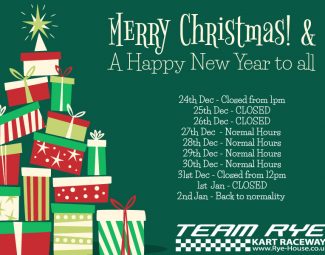 Please note, Rye Assic Adventure Park closing times are different. Click here to view Rye-Assic closing times.
Continue reading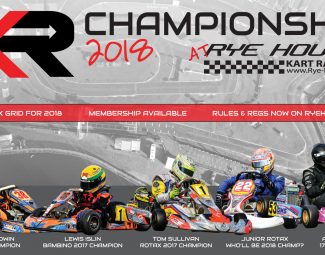 The Rye House IKR (Independent Kart Racing) Championship!
Concentrating on FIVE classes in 2018: Comer Bambino, Honda Cadet, Junior Rotax, Senior Rotax and 177 Rotax, we hope you guys will enjoy the season! With clear rules, awesome racing and plenty of pitlane banter, we're sure that our second season is going to be EPIC! Racing is generally on the SECOND Sunday, February through to September!
Continue reading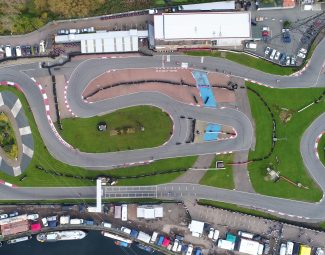 RYE HOUSE KART RACEWAY ARE NOW OFFERING ON TRACK ADVERTISING
Here's the opportunity to become partners with London's premier outdoor kart racing circuit in 2018. Using this exciting platform, we believe we can help clients and their brands reach and engage with their audiences, achieve success and increase sales and market share.
Continue reading