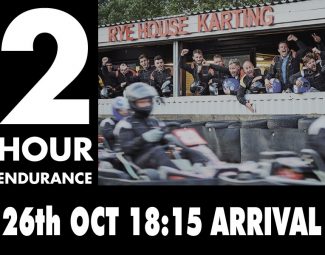 Rye House are proud to announce the 26th October for a blistering 2 hour Endurance race!!!
With a 15 minute practice & qualifying session, followed by a full on TWO hour, race we are sure you'll be more excited than Rosberg passing Hamilton.
Simply grab some mates, work colleagues or random people, get your team together, follow the link below and book in, then get ready for 120 minutes of solid racing on our superb Twin engined Bizkarts.
Arrival for 6:15pm (on track for 7:00pm), 2 – 5 drivers and priced at £189.95 per team. The last few races have been FULLY BOOKED and the next one is expected to follow suit!!
If you are interested… GET BOOKED IN HERE!
Continue reading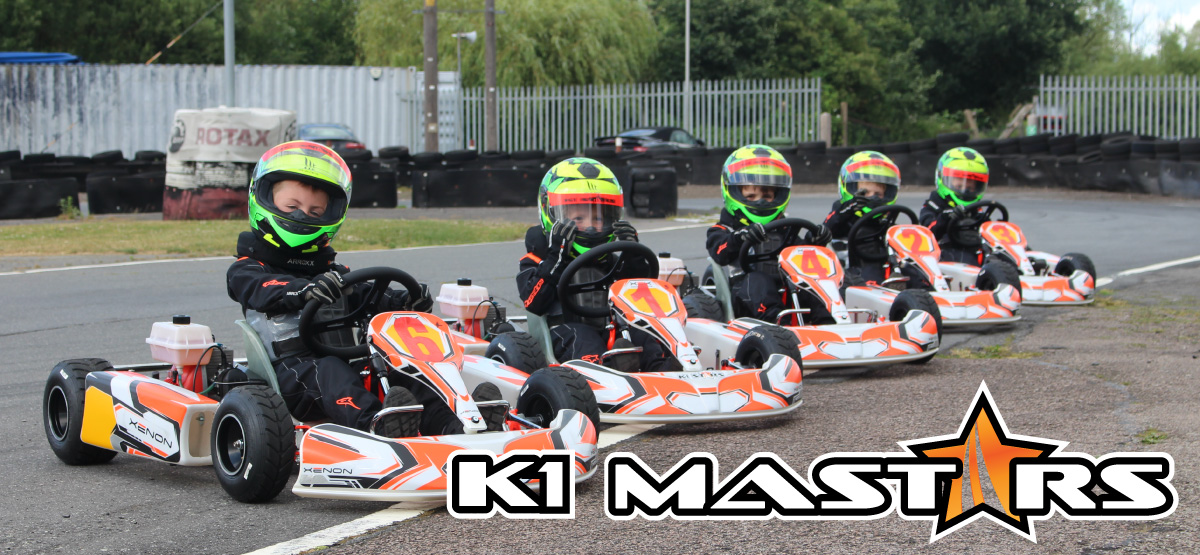 TWO brand new courses NOW available!!! (Indigo and Lime)
THE TIME HAS COME FOR YOU TO SECURE YOUR SPACE IN THE K1 COURSE!!!
Continue reading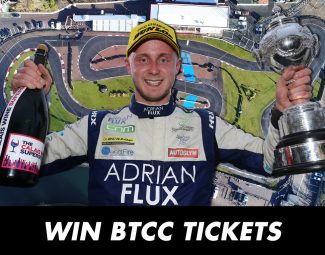 COMPETITION TIME…
School holidays aren't just for kids, it's also for BIG kids!!!
We know our dear little mites may well be screaming the house down (usually three days into their SIX week break)! So why not let off some steam and hoon around the Rye House track yourself!
Continue reading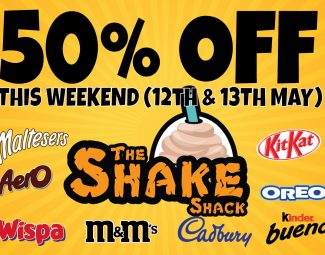 The Shake Shack is BACK FOR 2018!!!
Serving scrumptious shakes throughout the Summer!
Continue reading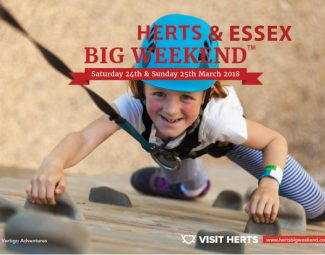 For serious adrenaline junkies of all ages, the fabulous Rye House circuit is built with a view to nurture both new talent and develop the more mature racing drivers of the future. Drivers and spectators alike can soak up the atmosphere and enjoy the newly refurbished reception and hospitality area that offers an indoor ultra-modern purpose-built environment, this exciting hub includes a comfortable seating and viewing area for spectators and a café and licenced bar in a hospitality zone for all visitors.
Continue reading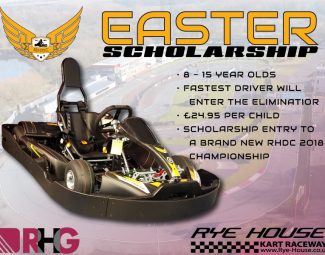 The 2018 season has seen a massive influx in new Junior Championship drivers battling it out in the TWELVE available Championships.
We are proud to announce THIS Easter, we have a fantastic opportunity to win FREE Entry into a BRAND NEW 2018 RHDC Junior Championship starting in April.
Continue reading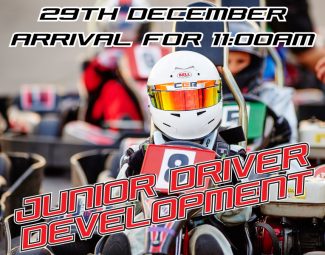 Throughout 2017, Rye House have run a series of Development Sessions to enable junior racers, 8-15 years old, the opportunity to take the next step into the world of motor sport. Due to it's success & high demand for more, we're running one last session for 2017 on 29th December! Read on to see how this special event unfolds for just £39.99
Continue reading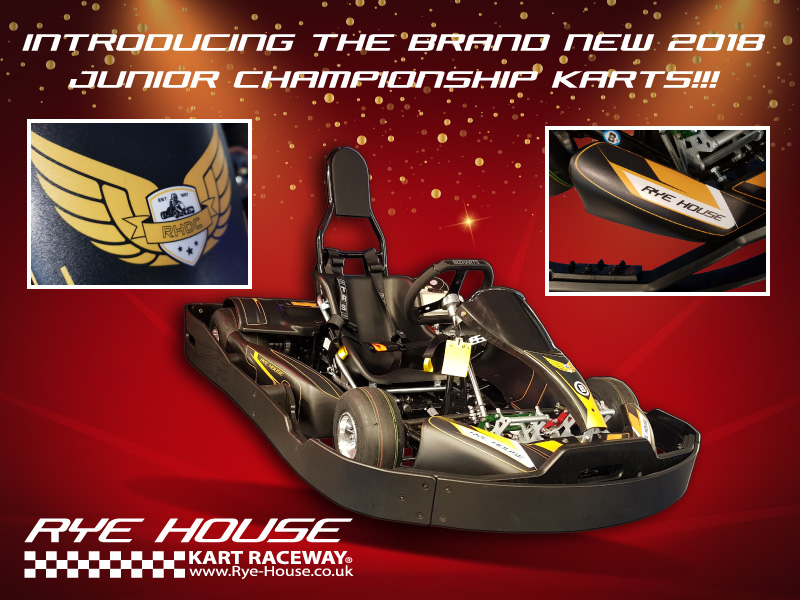 Look what we've just taken delivery of!!!
BRAND NEW for 2018 and liveried up like the Iconic Lotus F1 cars of the 90's. We're sure all the Junior RHDC racers are going to look EPIC in these.
There's one currently on display in our hospitality suite for you all to drool over!
All RHDC drivers for 2018 will be receiving emails nearer the time to test these out in preparation for the 2018 season!!
The old fleet that have served us well for the last couple of years will become the new corporate junior fleet… so even the corporate racers will see improvements in their times.
2018 is going to be blimmin' brilliant!!!
Continue reading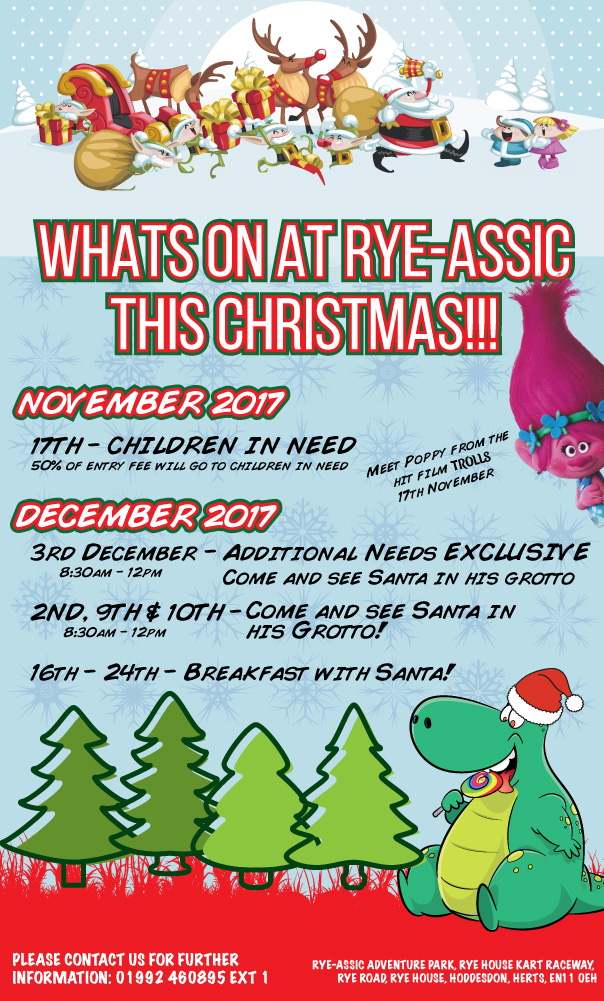 Get ready for a fun filled Christmas with the gang at Rye-Assic!
Come and see Father Christmas in his grotto on December the 2nd, 9th and 10th December (Additional Needs exclusive on the 3rd December!)
Santa's Grotto – BOOK HERE or call Rye_assic on 01992 447888
2nd December  9th December  10th December
Additional Needs Exclusive Santa's Grotto
3rd December
Fancy breakfast with the man himself? Father Christmas will be here from the 16th – 24th December to have breakfast with you all!!! A Buffet breakfast and Tea or Coffee for Mums & Dads, unlimited softplay AND you get to meet the jolly red fella. Make sure you have your cameras!!!
Breakfast with Santa – BOOK HERE or call the team on 01992 447888
16th December  17th December  18th December  19th December  20th December  21st December  22nd December  23rd December  24th December
Continue reading