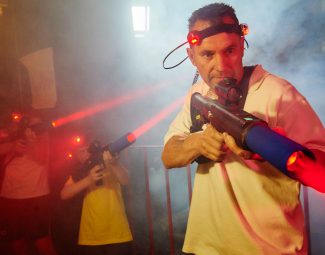 Rye House are excited to announce a new position to assist at our laser/NERF complex.
Laser Combat Assistants
Rye House are looking for polite and confident individuals to fill exciting roles in our laser combat arena.
Your duties will include (but are not limited to);
Continue reading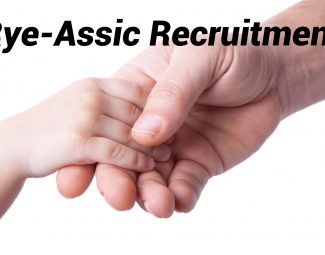 We need you!!!
Continue reading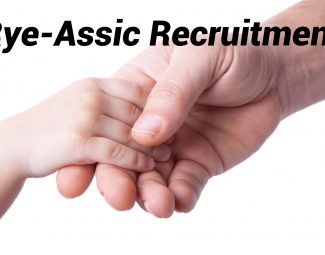 Rye-Assic Adventure Park are currently looking for a bubbly, confident person with a passion for working with children to join our leadership team. We are looking for a person with lots of customer service experience, a fun and outgoing personality, excellent organisational and people management skills!
Continue reading