IKR-news
IKR Championship News from Rye House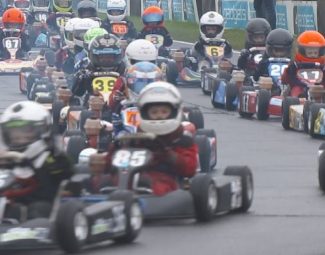 Over the summer holidays, Rye House will be dedicating 3 official test days to all Bambino drivers!
Open to both the Comer & the Iame classes, the circuit will be available "just for you"!
Continue reading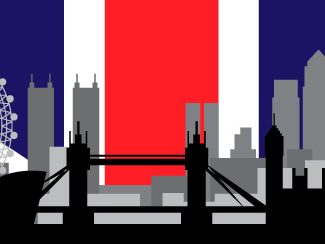 Team Rye are delighted to announce The London Cup 2018 on Sunday 7th October.
As the longest established major kart competition at Rye, The London Cup has seen some of the greatest drivers in the sport stood on the podium… perhaps this year it could be you!
Continue reading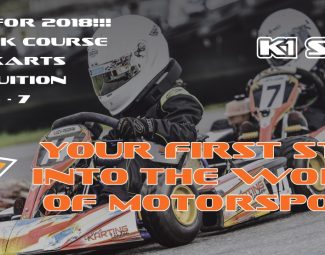 THE TIME HAS COME FOR YOU TO SECURE YOUR SPACE IN THE K1 COURSE!!!
As you will be aware, we have set up a unique driver training programme aimed specifically for 5 to 7 year old drivers that wish to do a little more than "play" sessions.
You are now invited to sign up your driver to a 5 x 1hr session "course" of race training at Rye House Kart Raceway, ALL kit provided.
Continue reading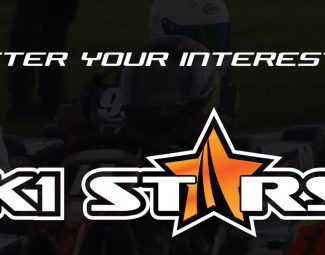 K1 STARS – THE FIRST STEP INTO THE WORLD OF MOTORSPORT
Allowing newcomers the opportunity to start karting in a professional environment, our dedicated instructors boast a wealth of knowledge and the key assets to ensure every child learns the fundamentals of driving with safety in mind!
Arrive & drive hire sessions on our junior race track is often the first step for many…
But what next?
Established in 2007, Rye House's very own Karting London has been the only dedicated club in London that offers the stepping stone into "owner driver" racing for children 5 years+. Having proved ourselves with staggering results, we are proud to have played our part in creating numerous club, British and European champions and even a World Champion!
Continue reading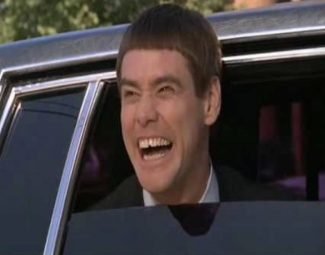 Prokart Endurance Series on Saturday.
IKR Sprint Series on Sunday.
Continue reading
Check out this short display of a few 2017 demo laps last year!
RHPK – (Rye House Pro Kart) Endurance Series is one of the UK's biggest grids with some great glitz & glamour!!
Continue reading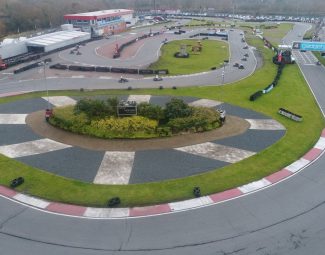 Here are a few pointers on how you can get involved in competitive kart racing from 5 years old!
Continue reading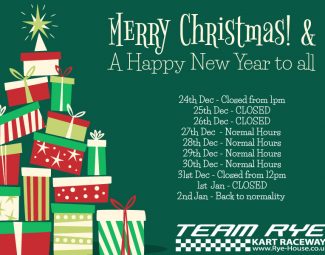 Please note, Rye Assic Adventure Park closing times are different. Click here to view Rye-Assic closing times.
Continue reading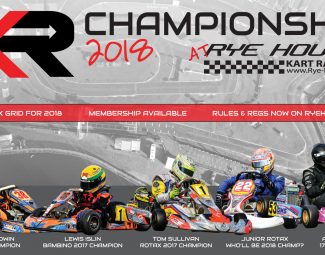 The Rye House IKR (Independent Kart Racing) Championship!
Concentrating on FIVE classes in 2018: Comer Bambino, Honda Cadet, Junior Rotax, Senior Rotax and 177 Rotax, we hope you guys will enjoy the season! With clear rules, awesome racing and plenty of pitlane banter, we're sure that our second season is going to be EPIC! Racing is generally on the SECOND Sunday, February through to September!
Continue reading