ACTION PACKED BIRTHDAY PARTIES!!!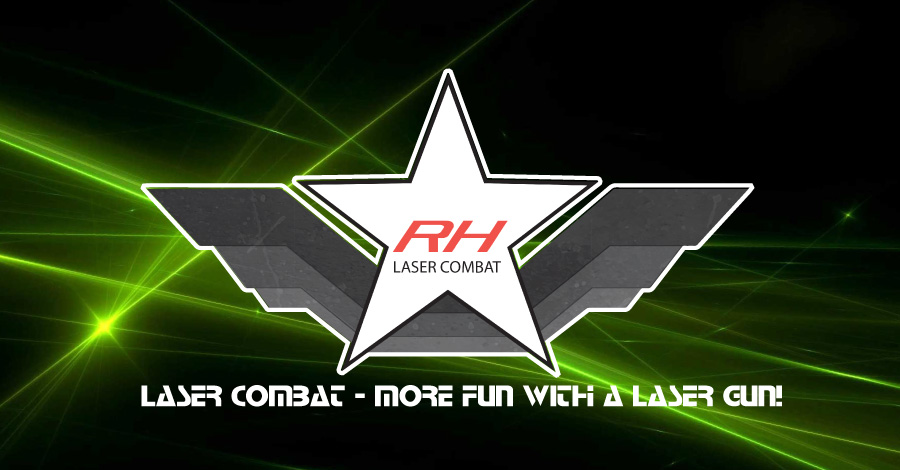 Featuring the awesome COD mp5 machine gun, troops are kitted out with our state of the art laser tag equipment which "of course" the military have used for training! We turn up the sound and you turn up the heat inside our close range battle zone! Whether it's for team building, kids parties, a hen party or stag party, our mission is to ensure you have an exciting & unforgettable experience!
All games include post battle presentation & score sheets for each player.
Booking is easy: Give us a call on 01992 460895 Ext 1 with a preferred date, time & number of players (note: maximum of 20 players in one game). Subject to availability our friendly sales team will be able to complete your booking. Payment is required in full prior to the event, sales office is open 09:30 – 17:30 Monday – Friday.
Alternatively you can check availability & book online right now!! Select the Laser Combat venue on the bookings hub, fill in your date and group size to check availability.
Our party package requires a minimum number of 4 players. Please ensure all players are a minimum age of 7 years old or over. Your event may not be exclusive unless requested upon booking which requires a minimum of 10 x players on a weekday and 20 x players on a weekend. From £10.00 per head
THE EXCITEMENT DON'T END – ZAP & RIDE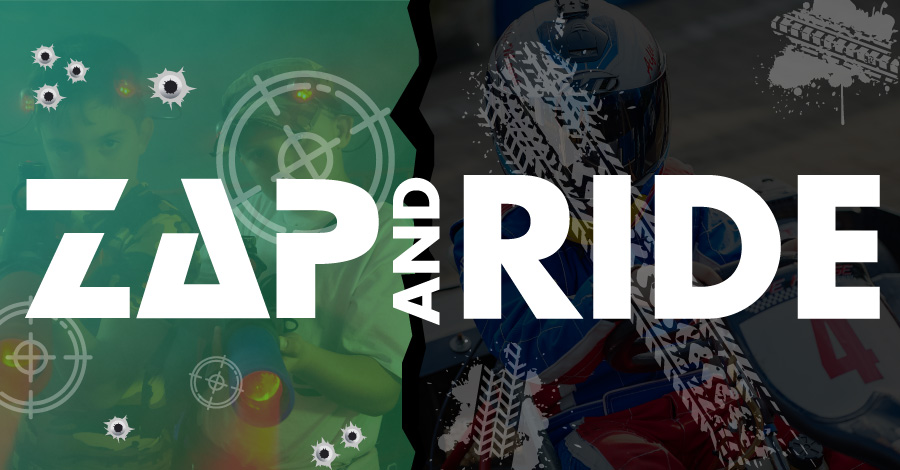 The antidote to 'bored children syndrome'…. 30 minutes Karting & 30 minutes Laser Tag!!! Hertfordshire's top karting and family entertainment centre is pledging to keep children entertained and parents sane with an action-packed mix of fun combining Laser Tag and Karting for an epic party!!! Experience the adrenaline on the 1km raceway where F1 World Champion Lewis Hamilton started his career!! Don't end it there…. Laser Combat turns computing into realistic close range combat with no maximum number requirements, we can cater for all group sizes. Only £39.95 per head
EXCITING NEW EXPERIENCE!!!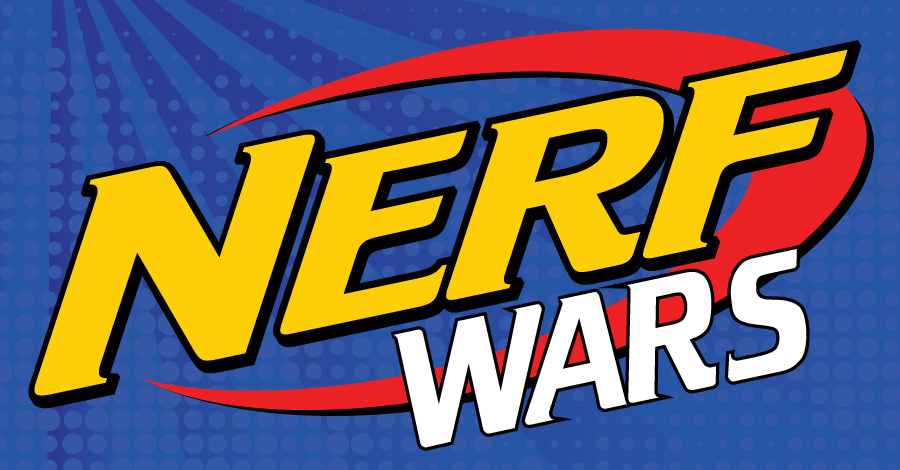 The teams at Rye House Laser Combat & Rye-Assic Adventure Park have now collaborated on an exciting new experience!! NERF WARS!!
With the power of NERF at your fingertips, we can guarantee it will be epic!! This light hearted game really doesn't have much in the way of tactics for the youngsters. Simply load your air blaster and have a giggle…. Mum, Dad… Get involved too!!! Hosted in the awesome Laser Combat arena, tots can experience the thrills and spills of Nerf Wars without wrecking the house!! No points are scored, it's all just for fun!!!
From 5 years +, players are issued with a full face protection mask, literally thousands of foam darts & are you ready for this….. a "DISRUPTOR" air blaster!!!
Scared of the dark? Don't panic! We've ensured the arena is well lit for Nerf, so the little'uns will enjoy it that bit more. Not sure if they can fire the air blasters? Mums and Dads… you're encouraged to get in and help them! go and find their bullets, arm the Disruptor and help them take aim against their friends, siblings or other kids!
So, if you fancy something a little different… call the sales team on 01992 460895 ext 1, or ask a member of the Rye-Assic or Laser team next time you pop in!!! From £5.00 per head
PARTY MEALS / CATERING AVAILABLE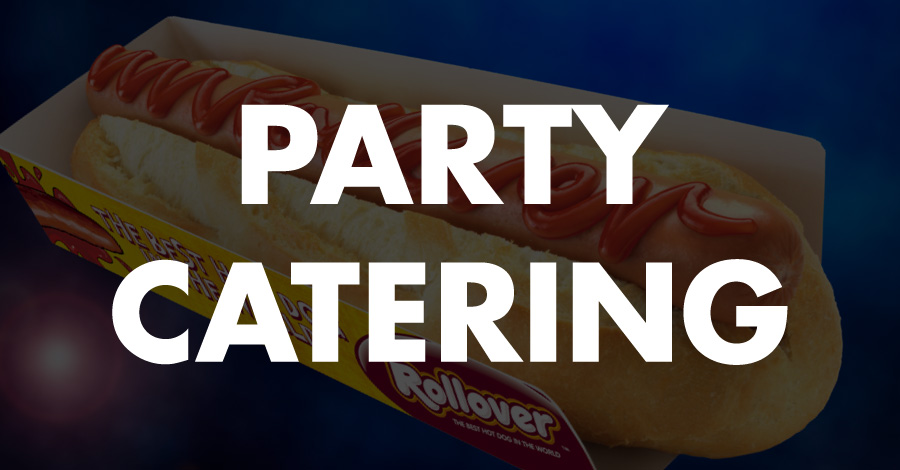 Choice of:
Pizza Meal (veggie option)
Jumbo Hot Dog meal
Hamburger meal
All meals include: a soft drink and confectionery for just £5.50 per head.
You are welcome to bring a birthday cake!