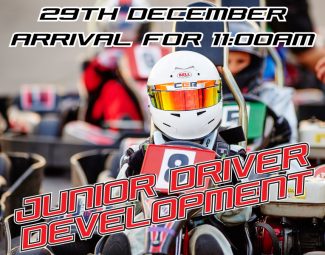 Throughout 2017, Rye House have run a series of Development Sessions to enable junior racers, 8-15 years old, the opportunity to take the next step into the world of motor sport. Due to it's success & high demand for more, we're running one last session for 2017 on 29th December! Read on to see how this special event unfolds for just £39.99
Continue reading
So with the IKR London Cup very nearly here and the recent announcement of the Prokart class being cancelled we have more news for the running of the day on the 29th October 2017!!
First and foremost… All qualifying and heats times have been increased from 7 minutes to 10, whilst the finals have increased from 10 to 12 minutes!!!
The Rules and Regs have been updated to show the new itinerary. We will stick to this to ensure a smooth running of the day so please make sure you are on the grid in plenty of time!!!
GRIDS have been released! They can be found HERE
Continue reading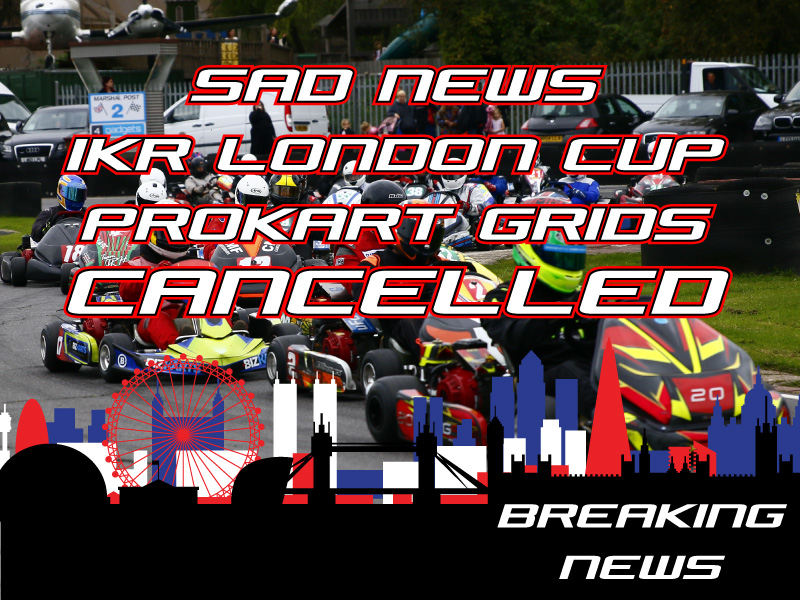 Due to a lack of entries in the Prokart category, regretfully we have had to cancel the grid for The London Cup.
Our mindset has always been to run BIG GRIDS to ensure an entertaining event for all!
The five drivers who have entered will be given a full refund in due course, we are sincerely sorry for any inconvenience caused!
Continue reading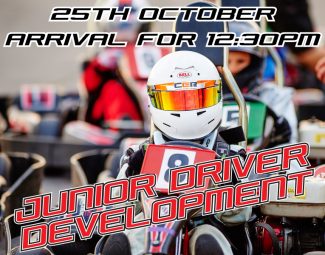 Our new Development Sessions ensure all drivers (and parents) leave the race track absolutely buzzing with their experience! This special event enables junior racers, 8-15 years old, the opportunity to take the next step into the world of motor sport.
Starting with a drivers safety briefing approximately 30 minutes after sign in & kitting up, all participants will receive safety briefing, event format, top tips, practice, qualifying, heats & finals!!
Continue reading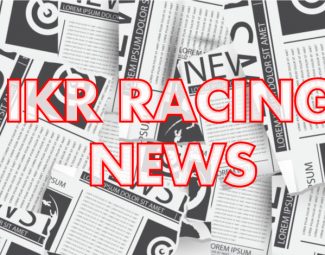 As always, thank you for joining us at Rye House for round 5 of the Independent Kart Racing series on Sunday 9th July. Having been blessed with fantastic weather & grids throughout, it was set to be a cracker!!
Continue reading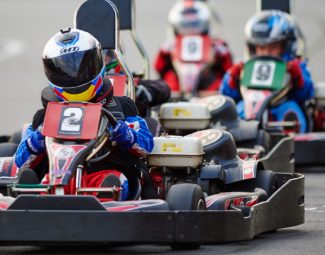 Exciting news!!!
Rye House Kart Raceway are super excited to announce a brand new driver development session for juniors 8-15 year olds
Continue reading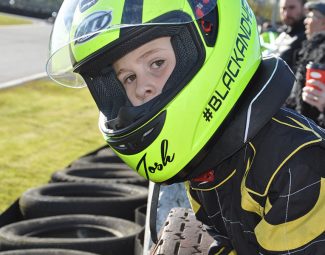 A successful first round sees the Bambino grid FULL for R2 just 1 day after!!!
Continue reading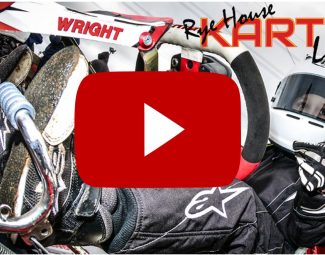 Rye House Karting London – Cadet Club
Continue reading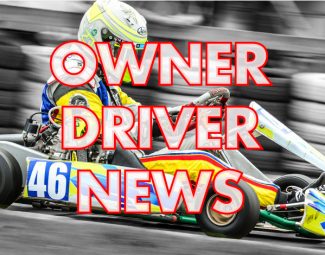 Good evening Racers,
As promised, we present to you the 2017 IKR series rules & regulations.
After doing our homework with regards to format, dates, classes, entries, prizes, the list is endless… and much consideration in to what would produce the largest possible grids, please read on…….!
Continue reading