Join us on the 18th December at 7pm for the annual festive sprint!
Priced at just £55 per head. there's nothing quite like a sprint format, it's fast, it's furious & it's damn good fun… We supply all the kit, you just simply arrive & race!
Continue reading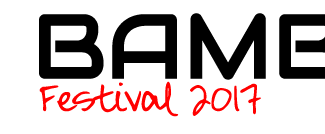 As some of you may know from previous emails and social media… The Bambino Festival IS BACK for 2017!
The team at Rye have been working closely with Father Christmas to ensure we pull off an EVEN BIGGER, EVEN BETTER Bambino festival this year!!
Continue reading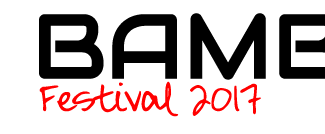 IT'S COMING BACK FOR 2017!!!
With last year's success of the Rye House Bambino Festival it would be pretty darn rude if we didn't bring it back for 2017!!!
Continue reading
Mr Anthony Hamilton supports the IKR Bambino Festival on his home turf!
Continue reading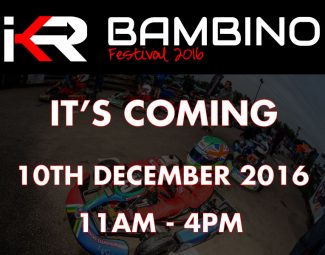 10th December 2016
As we'd hoped, the televised Bambino Festival is shaping up to be a beautiful thing!
We are now onto the third & final grid (that's over 30 competitors already!!) and really do urge anyone who is unsure to just get involved.. You wont regret it!!
Continue reading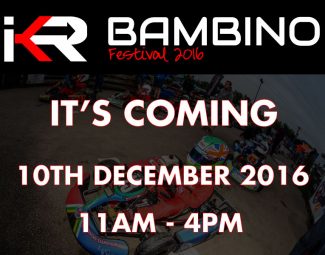 Join us for the IKR Bambino Festival 2016
Continue reading