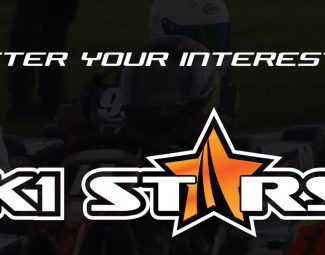 K1 STARS – THE FIRST STEP INTO THE WORLD OF MOTORSPORT
Allowing newcomers the opportunity to start karting in a professional environment, our dedicated instructors boast a wealth of knowledge and the key assets to ensure every child learns the fundamentals of driving with safety in mind!
Arrive & drive hire sessions on our junior race track is often the first step for many…
But what next?
Established in 2007, Rye House's very own Karting London has been the only dedicated club in London that offers the stepping stone into "owner driver" racing for children 5 years+. Having proved ourselves with staggering results, we are proud to have played our part in creating numerous club, British and European champions and even a World Champion!
Continue reading