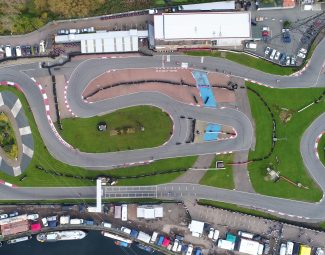 RYE HOUSE KART RACEWAY ARE NOW OFFERING ON TRACK ADVERTISING
Here's the opportunity to become partners with London's premier outdoor kart racing circuit in 2018. Using this exciting platform, we believe we can help clients and their brands reach and engage with their audiences, achieve success and increase sales and market share.
Continue reading
Throughout 2017, Rye House have run a series of Development Sessions to enable junior racers, 8-15 years old, the opportunity to take the next step into the world of motor sport. Due to it's success & high demand for more, we're running one last session during the Christmas break on 20th December! Read on to see how this special event unfolds for just £39.99
Continue reading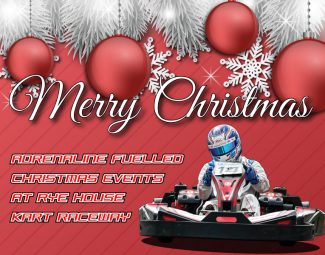 Rye House are offering lots of exciting new events on the lead up to Christmas! Whether it's a work's festive day out, a friends & family reunion or just a winter blast with Mum or Dad, our friendly sales team are here to help you select the right event to suit your criteria & budget.
The booking office is open from 09:30 – 17:30 Mon – Fri on 01992 460895
Or have a look at what's available online HERE
Continue reading
So with the IKR London Cup very nearly here and the recent announcement of the Prokart class being cancelled we have more news for the running of the day on the 29th October 2017!!
First and foremost… All qualifying and heats times have been increased from 7 minutes to 10, whilst the finals have increased from 10 to 12 minutes!!!
The Rules and Regs have been updated to show the new itinerary. We will stick to this to ensure a smooth running of the day so please make sure you are on the grid in plenty of time!!!
GRIDS have been released! They can be found HERE
Continue reading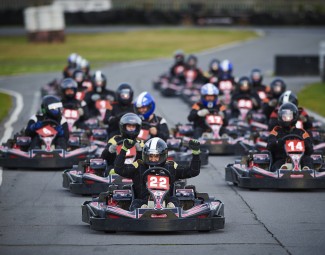 ADRENALINE CHARGED CHRISTMAS PARTIES AT RYE HOUSE KART RACEWAY
Continue reading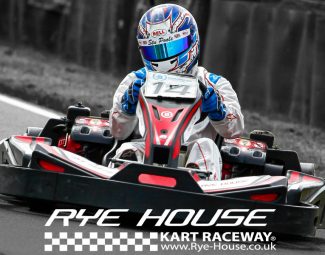 OPEN 2 HOUR ENDURANCE ON FRIDAY 27TH OCTOBER 2017
Continue reading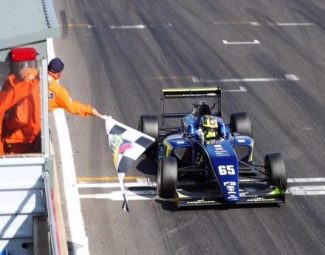 His dominance of the junior formula has drawn comparisons to Lewis Hamilton and the pair both began racing at the Rye House circuit in Hoddesdon.
Continue reading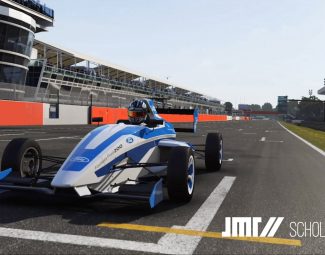 Join us at Rye House Kart Raceway on Sunday 8th October 2017 for the opportunity to win a scholarship for a fully funded National Formula Ford season in 2018!!
Continue reading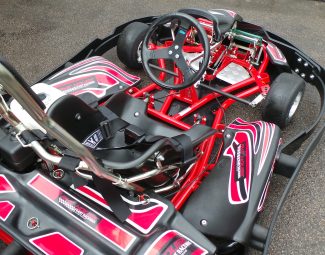 Big news just in!!
Despite being only 200 hours old, we have chosen to uphold our pledge to provide the best and most even fleet of race karts in the country!!
Continue reading