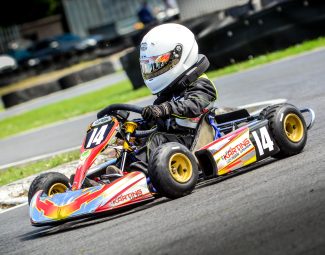 K1 STARS – THE FIRST STEP INTO THE WORLD OF MOTORSPORT
Allowing newcomers the opportunity to start karting in a professional environment, our dedicated instructors boast a wealth of knowledge and the key assets to ensure every child learns the fundamentals of driving with safety in mind!
Arrive & drive hire sessions on our junior race track is often the first step for many…
But what next?
Established in 2007, Rye House's very own Karting London has been the only dedicated club in London that offers the stepping stone into "owner driver" racing for children 5 years+. Having proved ourselves with staggering results, we are proud to have played our part in creating numerous club, British and European champions and even a World Champion!
Continue reading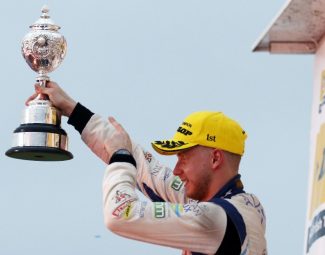 Due to the success of our junior arrive & drive hire championships (branded the Rye House Drivers Club), we are now delighted to open the latest 2018 series; The Sutton Cup!!
Racing on the bespoke BIZ EVO championship fleet & powered by Honda, the RHDC at Rye enables children aged 8-15 years of age the absolute best hire outfit at an affordable cost!!
Continue reading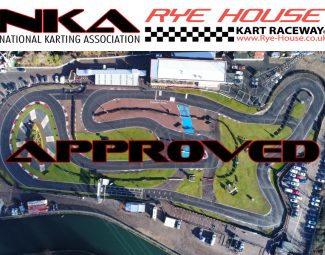 As the UK's premier corporate & hire racing venue, we like to ensure we comply with the National Karting Association; an optional inspection to ensure we are operating in the safest & most efficient way was gladly received. We are delighted to announce that our venue passed with flying colours!!
Continue reading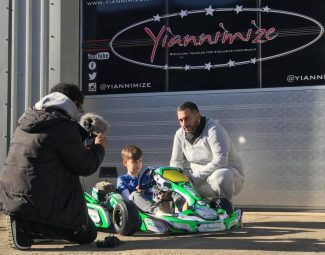 We're thrilled to see little Joseph paving his way to success!!
Famous for his super car wrapping services, Yianni at Yiannimize offers his support to help Joseph further his karting stardom! Check out JK's story below!!!
Continue reading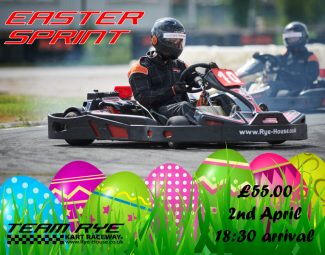 The SPRINT is on this Easter!!
With 28 spaces already taken, we invite adults (16+) to join us on Monday 2nd April for our super sprint format!
Continue reading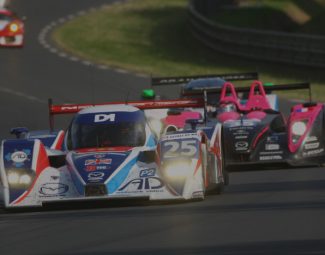 With a 55 minute qualifying session, followed by a full on 12 hour endurance through the night, team Rye are excited to announce the Daddy of all races is back for 2018.
Following the HUGE success of the last 5 year's 12 hour events, Rye House presents… "THE REV-ERENDUM" – 23rd June 2018
Continue reading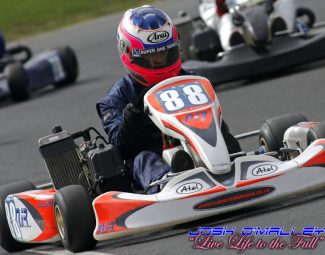 An offer than can not be missed!!! GET YA'SELF ON THE GRID!!
Here's a super special race at a super special rate!!! Arrive & drive, all kit supplied!!
Continue reading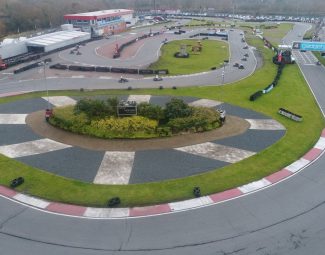 Here are a few pointers on how you can get involved in competitive kart racing from 5 years old!
Continue reading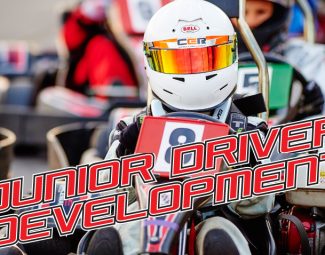 THE RACE IS ON THIS HALF TERM!!!
Enabling junior racers, 8-15 years old, the opportunity to take the next step into the world of motor sport!
Due to the success of this exciting new format in 2017, Rye House are excited to announce that the development sessions will be on offer throughout 2018! Read on to see how this special event unfolds for just £39.99
Continue reading