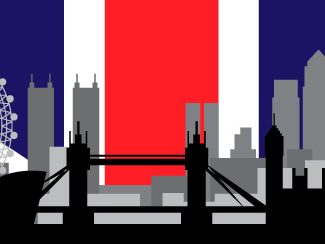 Team Rye are delighted to announce The London Cup 2018 on Sunday 7th October.
As the longest established major kart competition at Rye, The London Cup has seen some of the greatest drivers in the sport stood on the podium… perhaps this year it could be you!
Continue reading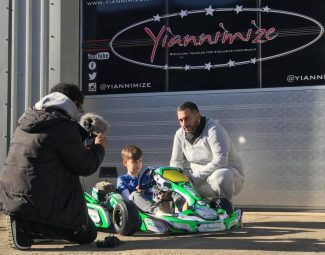 We're thrilled to see little Joseph paving his way to success!!
Famous for his super car wrapping services, Yianni at Yiannimize offers his support to help Joseph further his karting stardom! Check out JK's story below!!!
Continue reading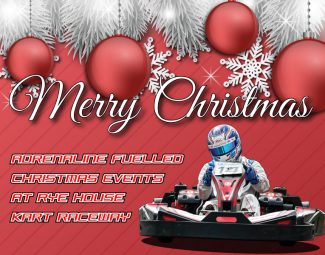 Rye House are offering lots of exciting new events on the lead up to Christmas! Whether it's a work's festive day out, a friends & family reunion or just a winter blast with Mum or Dad, our friendly sales team are here to help you select the right event to suit your criteria & budget.
The booking office is open from 09:30 – 17:30 Mon – Fri on 01992 460895
Or have a look at what's available online HERE
Continue reading
As one of the country's oldest established tracks with racing going back as far as 1961. Rye House is regarded by many, as one of the most technical tracks to master!
The second year of Independent Kart Racing has now been confirmed and its going to be EPIC!!
Continue reading
So with the IKR London Cup very nearly here and the recent announcement of the Prokart class being cancelled we have more news for the running of the day on the 29th October 2017!!
First and foremost… All qualifying and heats times have been increased from 7 minutes to 10, whilst the finals have increased from 10 to 12 minutes!!!
The Rules and Regs have been updated to show the new itinerary. We will stick to this to ensure a smooth running of the day so please make sure you are on the grid in plenty of time!!!
GRIDS have been released! They can be found HERE
Continue reading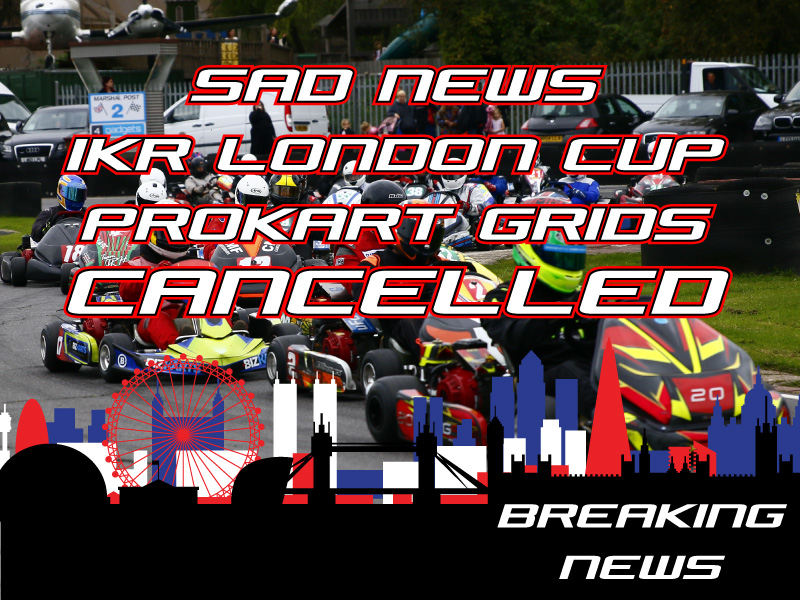 Due to a lack of entries in the Prokart category, regretfully we have had to cancel the grid for The London Cup.
Our mindset has always been to run BIG GRIDS to ensure an entertaining event for all!
The five drivers who have entered will be given a full refund in due course, we are sincerely sorry for any inconvenience caused!
Continue reading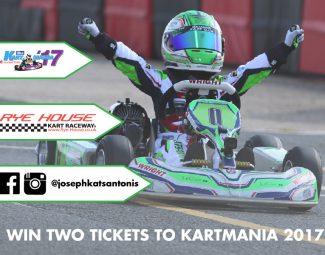 Prelude to our very own British BKC title winner @Josephkatsantonis, the team at Rye are delighted to announce this exciting opportunity to win 2 tickets to Kart Mania 17 held at Silverstone on the 3rd of December where Joseph will be collecting his BKC National Championship Award!!
Continue reading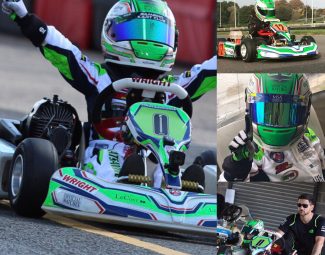 Team Rye would like to congratulate our very own 2016 Rye House IKR vice champion …. Joseph Katsantonis on becoming the 2017 British Bambino BKC Champion.
Continue reading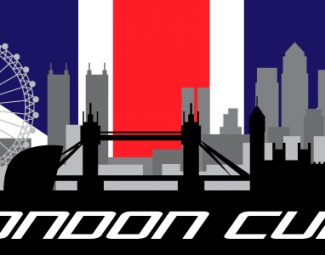 We like to keep you guys up-to-speed with the latest news at the race track… We're delighted to announce that we ALREADY have some awesome grids forming for the London Cup on the 29th October 2017!!
Continue reading