[ezcol_1half]
Whether you are organising a small informal event for friends, a stag /hen do, or a fully blown corporate event, your enjoyment will be greatly enhanced by the surroundings in which you are racing.
The race track café can be open subject to prior booking and is capable of serving anything from the humble bacon & sausage baguette to an extensive hot and cold buffet. The hospitality suite/diner will be available for your use, as will the viewing balcony and sun terrace during fair weather.
Après race you and your guests may wish to relax in the bar and share some post race banter.
[/ezcol_1half] [ezcol_1half_end]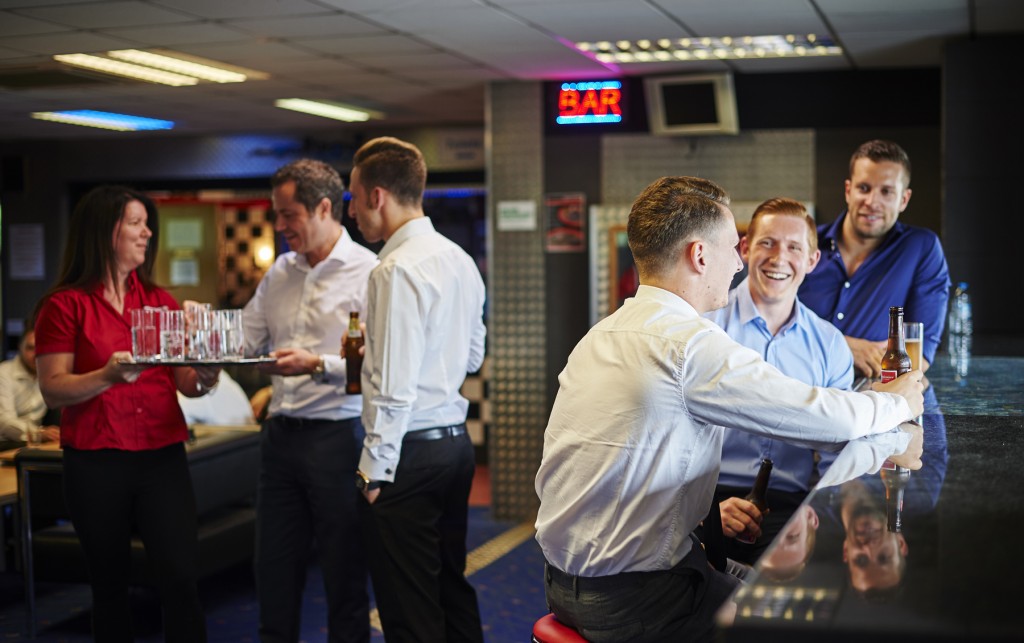 [/ezcol_1half_end]