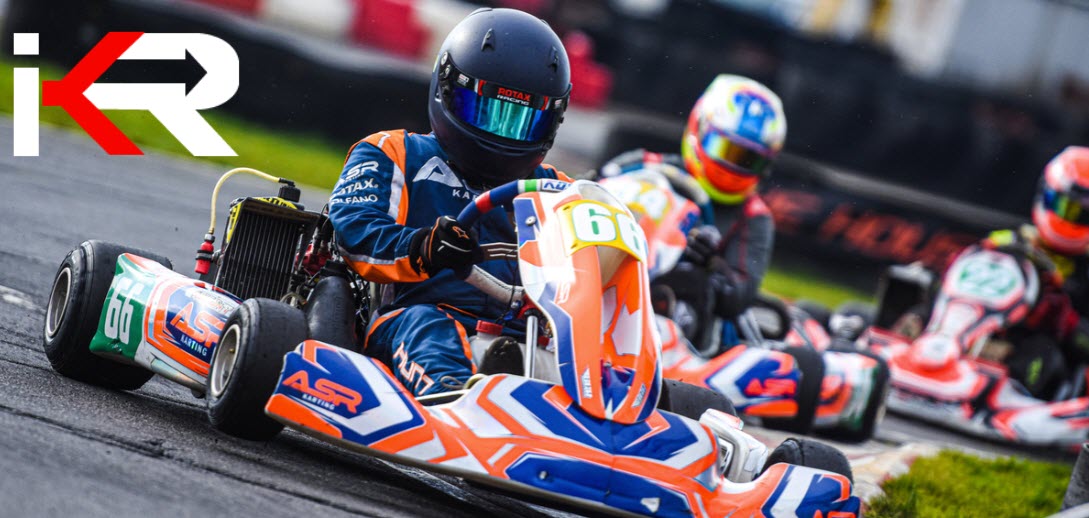 IKR SERIES AT RYE HOUSE
With clear rules and plenty of pitlane banter, Rye House aspires to provide a fun & friendly race meeting for all!
The 8 round championship kicks off in March 2022 and ends in October 2022. Each round (other than R6 in August) falls on the third Sunday of the month.
As normal, we aim to run grids for Comer Bambino, Honda Cadet, Junior Rotax, Senior Rotax & 177 Rotax. Alternative grids are welcome subject to minimum numbers.
Optional practice will be available on the Saturday prior to each round and will also be cheaper if pre-booked online when entering the race meeting.
2022 RACE DATES
R1 – 20TH MARCH
R2 – 17TH APRIL
R3 – 15TH MAY
R4 – 19TH JUNE
R5 – 17TH JULY
R6 – 14TH AUGUST
R7 – 18TH SEPTEMBER
R8 – 16TH OCTOBER
Regarded by many as one of the most technical tracks to master! Rye House has seen many greats grace the circuit including Jenson Button, David Coulthard, Lewis Hamilton and Ash Sutton.
With so many greats already starting out at Rye… it's now YOUR turn!
Entry into each round is simple! Click the link below & follow the instructions on screen. If you haven't setup an account yet, you must do so before it will allow you to proceed. A speedy option is also available to register using your Facebook details. Feel free to book into multiple rounds!
Price
£60 MEMBER PER ROUND
£70 NON-MEMBER PER ROUND
After creating your account, the system will also offer club membership. By becoming a club member you will be included in the championship scoring table for the season. The cost of membership (£30) will be redeemed over the course of the season by receiving a membership rate into each round. In-fact, you will save yourself £40 if you plan on racing all year! Non members will be charged a higher entry fee. Once you are a registered club member, the system will automatically reduce your race entry from £70 to £60 per round!