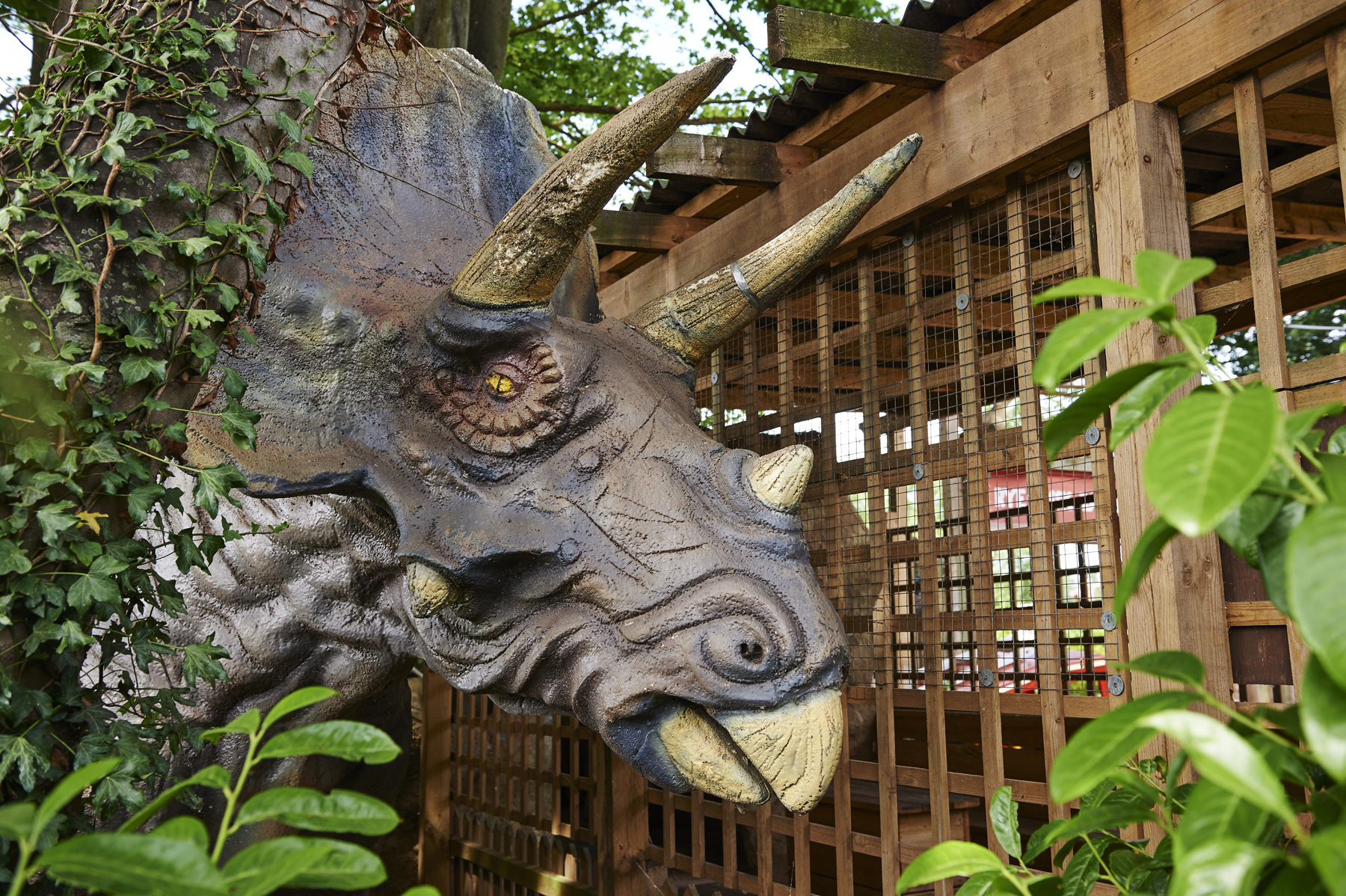 SCHOOLS AND GROUPS AT RYE-ASSIC ADVENTURE PARK
Bring your students along to experience our hands-on approach to educational fun.
We understand the need for extra-curricular activities, we also appreciate the importance that schools and youth groups alike have in keeping their students "safe". Every care has been taken to ensure that all the relevant health and safety boxes have been ticked to allow your organisation to book Rye-Assic Adventure Park in complete confidence.
Your staff's excellence will be complimented by all the learning tools that Rye-Assic Adventure Park has to offer, we guarantee superb results!
Alternatively you may prefer just to come and enjoy our excellent facilities and attractions as a general treat!
Booking is easy
We are open every day 9.30am to 5pm so just CALL US on 01992 460895 Ext 4 email [email protected] with your requirements and we will be delighted to help you organise and your arrange your trip.