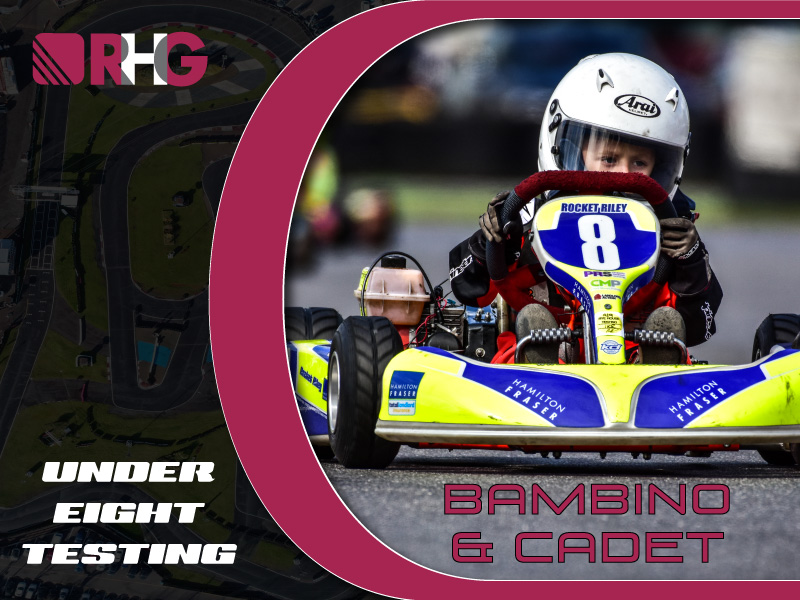 Bambino and Cadet drivers that are under EIGHT years old always struggle with track time. We've recently announced dedicated Bambino sessions throughout 2020 and now we've secured some extra time for Bambino and Cadet drivers who are yet to hit the EIGHT years old mark!
Aside from Karting London, our dedicated 'newbie' school, which takes place on Wednesday evenings and Saturday mornings we can now offer open testing on a few more days!
Under EIGHT drivers can now attend open practice on the FIRST Sunday of each month.
Sessions are only open to drivers currently holding an Motorsport UK licence or if you are a Rye House IKR member and you'll need to bring your Motorsport UK licence (if not an IKR member) to participate. (No beginners)
Here's a great opportunity for the kids to get the laps in & give the parents a chance to chill out
Each test day will be priced at £41 per kart & may change subject to any substantial corporate bookings. Always check updated times via our Testing Calendar.
Please call us on 01992 460895 for more info.
ENJOY!