Whats on at Rye-Assic Park throughout 2019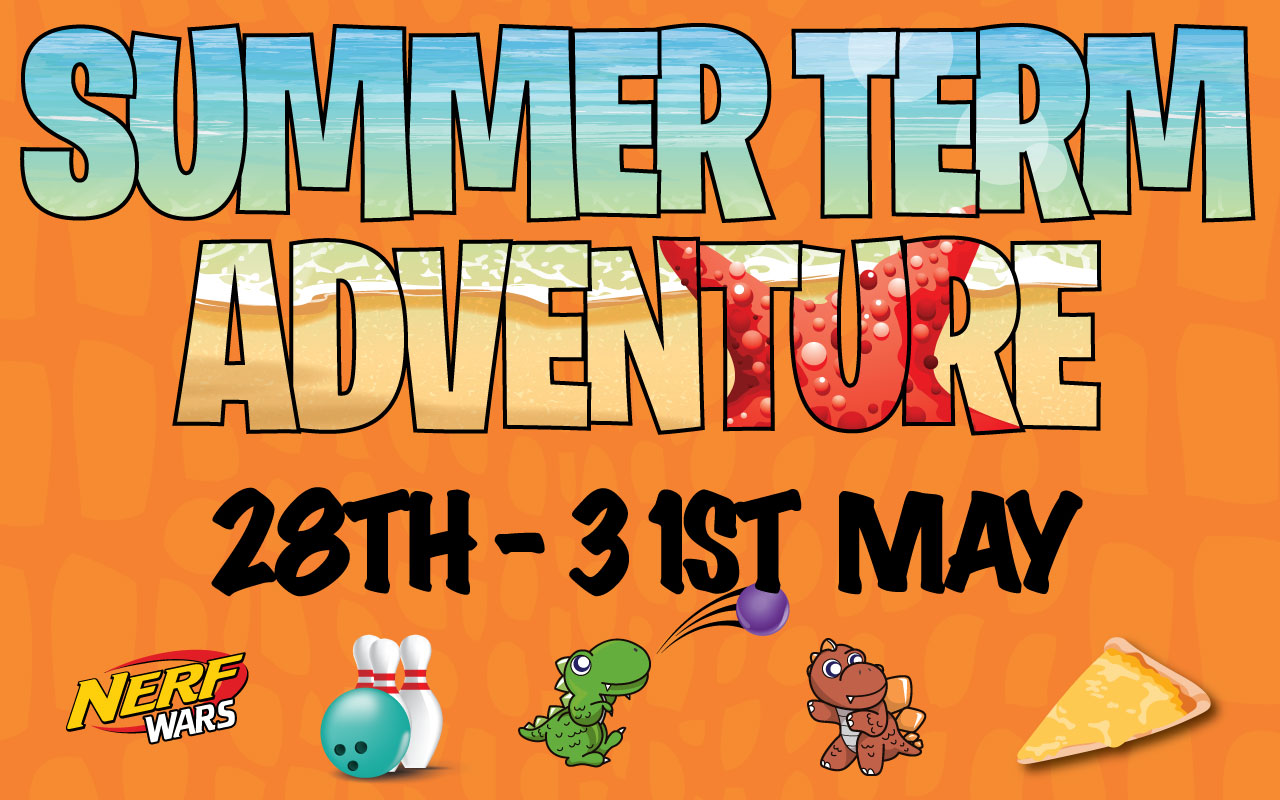 The Rye-Assic team are running an exciting adventure EVERY morning throughout the Summer half term!
Starting the morning with softplay to shake those morning blues. Followed by pizza making, make your own pizza with lots of different toppings. Then into a bowling competition, with prizes for the winners. Just when you thought it couldn't get any better, go ballistic in our Nerf Wars arena, it will be a blast! To finish the adventure off, it's time to eat the pizza you made earlier in the day for lunch.
Let your littlesaurus' go wild this half term!!!