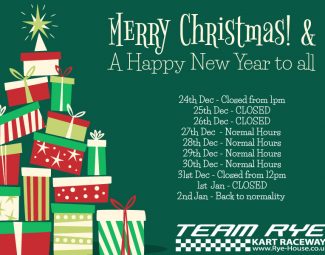 Please note, Rye Assic Adventure Park closing times are different. Click here to view Rye-Assic closing times.
Continue reading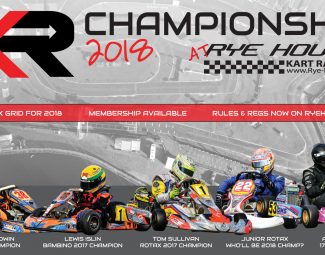 The Rye House IKR (Independent Kart Racing) Championship!
Concentrating on FIVE classes in 2018: Comer Bambino, Honda Cadet, Junior Rotax, Senior Rotax and 177 Rotax, we hope you guys will enjoy the season! With clear rules, awesome racing and plenty of pitlane banter, we're sure that our second season is going to be EPIC! Racing is generally on the SECOND Sunday, February through to September!
Continue reading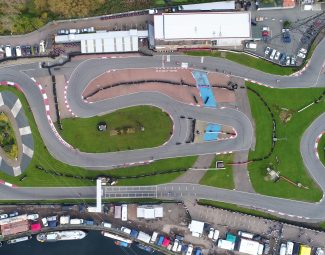 RYE HOUSE KART RACEWAY ARE NOW OFFERING ON TRACK ADVERTISING
Here's the opportunity to become partners with London's premier outdoor kart racing circuit in 2018. Using this exciting platform, we believe we can help clients and their brands reach and engage with their audiences, achieve success and increase sales and market share.
Continue reading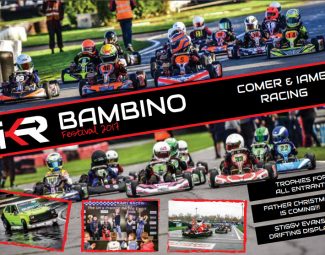 So a very wet December 10th 2016 saw a huge entry list of 39 "little" racers on the grid. Karting Magazine (featuring the event live) quoted; "It has been the biggest race meeting for class witnessed in the UK this year & to our knowledge Rye House are the only kart circuit in the UK to dedicate a whole television broadcast to Bambino racing."
Well after the enormous success to 2016… IT'S BACK!
Continue reading
Join us on the 18th December at 7pm for the annual festive sprint!
Priced at just £55 per head. there's nothing quite like a sprint format, it's fast, it's furious & it's damn good fun… We supply all the kit, you just simply arrive & race!
Continue reading
Throughout 2017, Rye House have run a series of Development Sessions to enable junior racers, 8-15 years old, the opportunity to take the next step into the world of motor sport. Due to it's success & high demand for more, we're running one last session during the Christmas break on 20th December! Read on to see how this special event unfolds for just £39.99
Continue reading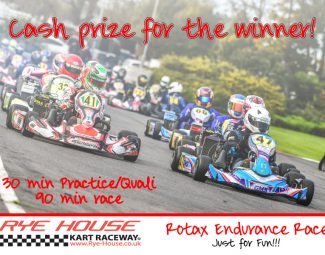 Rotax Endurance 2nd December 2017
Rules and Regs
Further to the IKR Facebook post, the Rotax Endurance will be a light hearted end of year 'bit of fun'. No massive long list of Rules and Regs. No scrutineering. Just teams of (at least 2) racing for 90mins at £70 per team. Winners can gloat and rub salt in the wounds of the losers!
Cash prize of up to £250 for the winning team!
However, there do need to be a few rules set! So here goes V1 of the R&R's…
Continue reading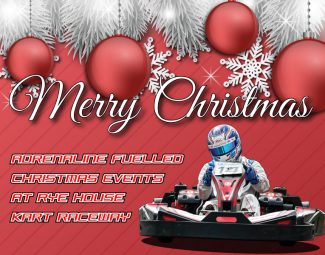 Rye House are offering lots of exciting new events on the lead up to Christmas! Whether it's a work's festive day out, a friends & family reunion or just a winter blast with Mum or Dad, our friendly sales team are here to help you select the right event to suit your criteria & budget.
The booking office is open from 09:30 – 17:30 Mon – Fri on 01992 460895
Or have a look at what's available online HERE
Continue reading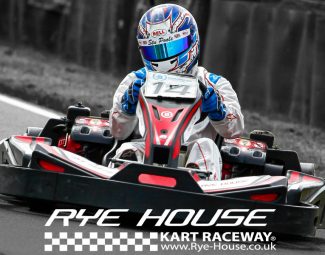 We have been really pleased to see the re-emergence of the 2hr Endurance Race, a format that previously gave way for the GP's.
The last few races have been FULLY BOOKED and the next one is expected to follow suit!!
Continue reading