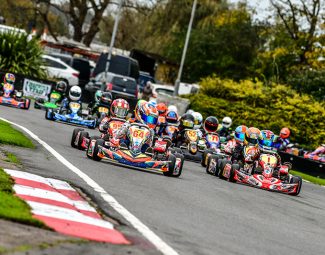 BREAKING NEWS….. Rye are pleased to announce a THREE round Winter Championship. Dates are 4th Nov, 2nd Dec & 6th Jan. All on the 1st weekend of the month.
Slightly different with the itinerary as there will be NO testing in the morning, just a 5 minute practice session, then straight into quali, heats and finals (we need to save time as it'll obviously get dark earlier!). HOWEVER, the Saturday is EXCLUSIVE IKR testing. You guys have begged for it all year and the track have managed to do it! (no end of season trophies for this one 😉 )
Entry is £55  (£60 for non members) optional testing is the usual rules of Owner Driver testing and cost is £46.
Booking is available NOW!!
Continue reading