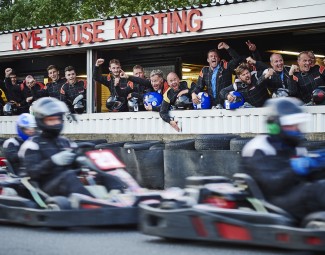 With a 15 minute practice & qualifying session, followed by a full on TWO hour race, we are sure you'll be more excited than Hamilton passing Vettel.
Simply grab some mates, work colleagues or random people, get your team together, follow the link below and book in, then get ready for 120 minutes of solid racing on our superb Twin engined EVO karts.
Arrival for 6pm (on track for 7pm), 2 – 5 drivers and priced at £189.95 per team, all kit included!!
Continue reading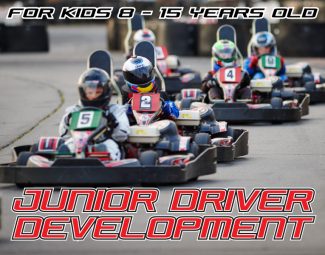 We're excited to announce our ever popular Junior Driver Development classes over the summer holidays.
Enabling junior racers, 8-15 years old, the opportunity to take the next step into the amazing world of motorsport!
Due to the success of this exciting new format formed in 2017, Rye House are excited to announce that the Development Sessions will be on offer throughout 2018! Read on to see how this special event unfolds for just £39.99.
Continue reading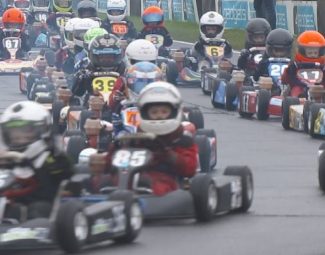 Over the summer holidays, Rye House will be dedicating 3 official test days to all Bambino drivers!
Open to both the Comer & the Iame classes, the circuit will be available "just for you"!
Continue reading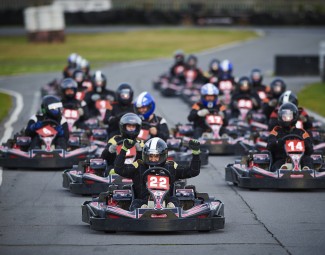 Summer sees a great new product and a "first" for Rye House, Arrive and drive sessions!
Using our 320cc Twin Engine Karts, on the full "GP" circuit, sessions of 30 laps or 30mins (whichever comes first) , you really will have a chance to experience the UK's most famous venue………
This is your opportunity to try "real" outdoor racing at INDOOR PRICES!
Continue reading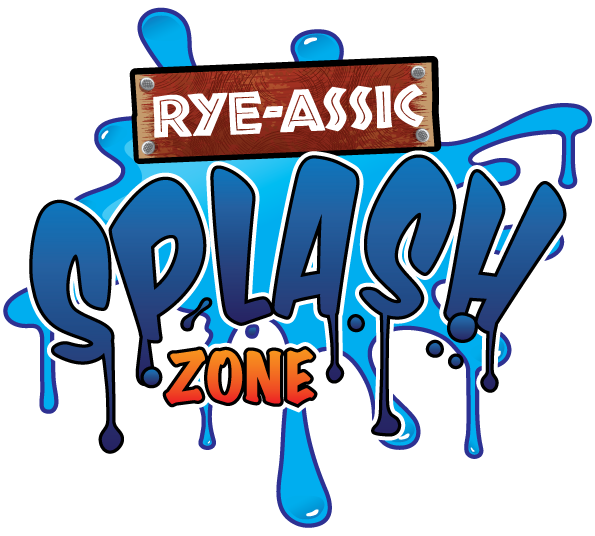 Wahay!! This summer sees "beach parties" at Rye-Assic adventure park, introducing  our brand new attraction,  the "SPLASH PARK".
Continue reading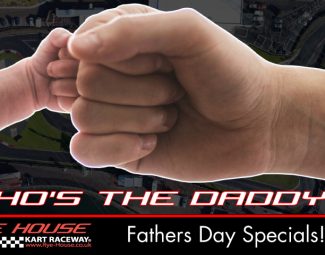 For all you kids out there stuck for a gift for your dad on Fathers Day…
Continue reading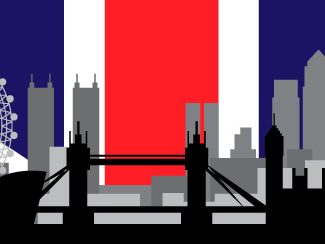 Team Rye are delighted to announce The London Cup 2018 on Sunday 7th October.
As the longest established major kart competition at Rye, The London Cup has seen some of the greatest drivers in the sport stood on the podium… perhaps this year it could be you!
Continue reading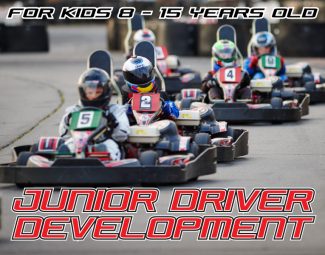 Announcing our first Junior Development sessions for the 2018 School Holidays!!!
Continue reading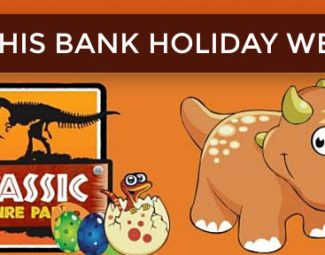 Join us this weekend at Rye-Assic Adventure Park in Hoddesdon for a quality family experience!
Continue reading