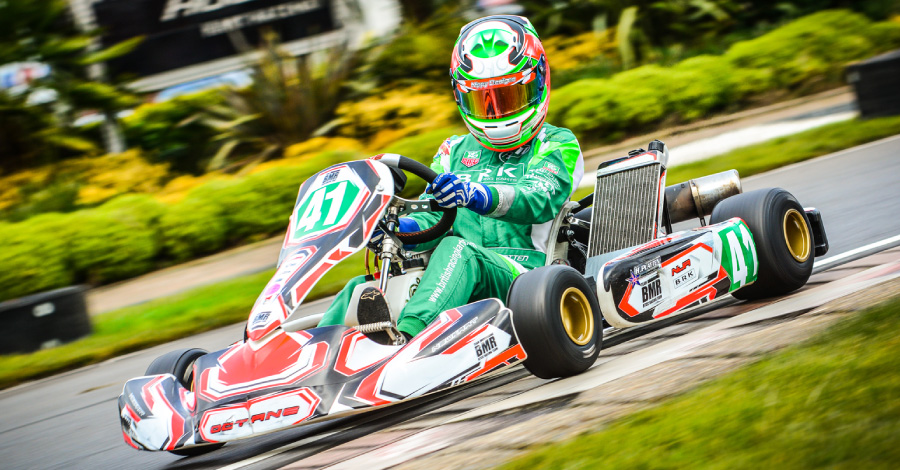 DRIVERS MUST BE A MINIMUM OF 8 YEARS OLD TO PARTICIPATE IN OPEN PRACTICE.
If you are under 8 & wish to practice, look for RHKL on the diary below – Click here for more info. on Karting London
If you are under 8 & hold an MSA licence or you are a member of the Rye House IKR series – Click here to view availability
Official test days dedicated to Bambino Drivers – Click here to view availability
Although we arrange dedicated days & clubs for Bambino & Cadet drivers (under the age of 8), in some instances, the circuit may allow these younger classes to participate in open testing subject to pre-arrangements.
Testing times are subject to change. ALWAYS check after 5:30pm on the night before your proposed visit. PRICING – usually £46 per day. This is determined by the TOTAL time available on a given day, NOT how many sessions you complete or your arrival time. We DO NOT discount fees for late arrivals.
This Google Calendar is best viewed LANDSCAPE on mobiles. Selecting the time will give you more information on the days testing!