Open GP's are by far our most popular race format!
With no minimum number required, individuals can compete against a full grid on our main circuit! Once booked, you will be required for signing on, after a driver briefing we'll get qualifying underway, then into a full on RACE!!!
Once the chequered flag has 'flown' drivers will congregate in the hospitality suite and bar, for post race banter, lap print outs and of course a few beers (age permitting!)
Take your karting experience to a whole new level at Rye House Kart Raceway
Become a GRID PASS member!
Whether you're a regular karter or you just want to enjoy a session on Hamilton's stomping ground, the annual Rye House GRID PASS is designed to enhance your experience by offering extensive benefits.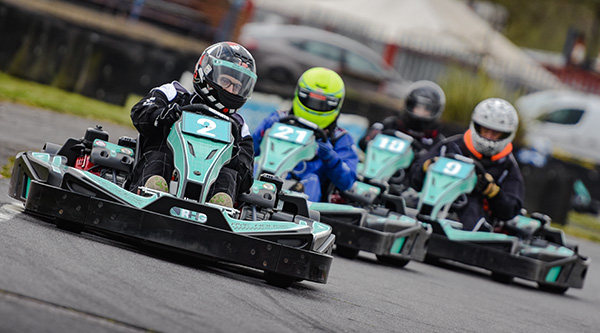 GP60 (16+ Years)
Racing on the Main Circuit:
15 minute qualifying
Race through to the end of the hour
Maximum of 26 karts on track
No minimum numbers
All kit supplied
Twin engine 160cc EVO Karts
Trophies & Bubbly
£84.95 per person
(or £47.47 per head sharing)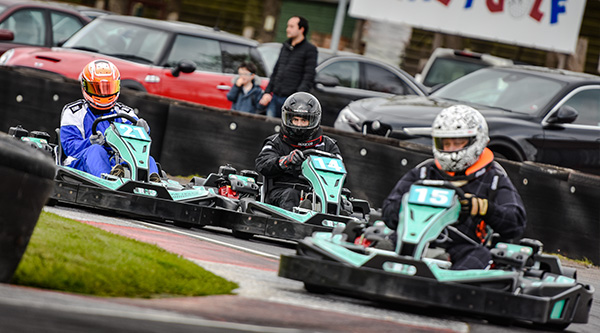 GP30 (16+ Years)
Racing on the Main Circuit:
10 minute qualifying
Race through to the end of the ½ hour
Maximum of 26 karts on track
No minimum numbers
All kit supplied
Twin engine 160cc EVO Karts
£56.95 per person