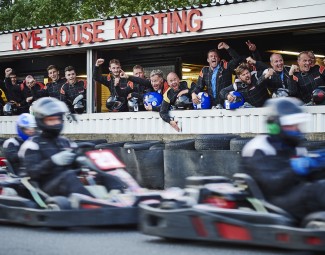 With a 15 minute practice & qualifying session, followed by a full on TWO hour race, we are sure you'll be more excited than Hamilton passing Vettel.
Simply grab some mates, work colleagues or random people, get your team together, follow the link below and book in, then get ready for 120 minutes of solid racing on our superb Twin engined EVO karts.
Arrival for 6pm (on track for 7pm), 2 – 5 drivers and priced at £189.95 per team, all kit included!!
Continue reading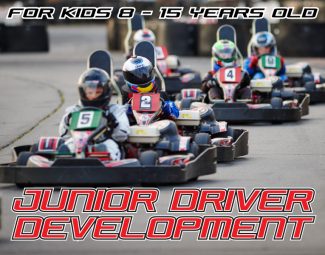 We're excited to announce our ever popular Junior Driver Development classes over the summer holidays.
Enabling junior racers, 8-15 years old, the opportunity to take the next step into the amazing world of motorsport!
Due to the success of this exciting new format formed in 2017, Rye House are excited to announce that the Development Sessions will be on offer throughout 2018! Read on to see how this special event unfolds for just £39.99.
Continue reading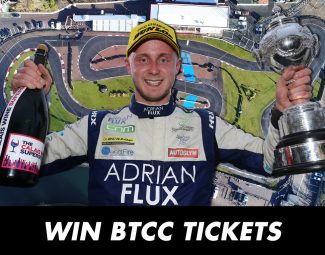 COMPETITION TIME…
School holidays aren't just for kids, it's also for BIG kids!!!
We know our dear little mites may well be screaming the house down (usually three days into their SIX week break)! So why not let off some steam and hoon around the Rye House track yourself!
Continue reading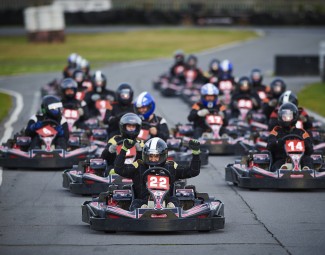 Summer sees a great new product and a "first" for Rye House, Arrive and drive sessions!
Using our 320cc Twin Engine Karts, on the full "GP" circuit, sessions of 30 laps or 30mins (whichever comes first) , you really will have a chance to experience the UK's most famous venue………
This is your opportunity to try "real" outdoor racing at INDOOR PRICES!
Continue reading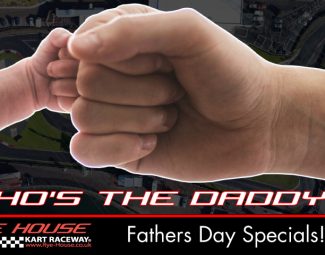 For all you kids out there stuck for a gift for your dad on Fathers Day…
Continue reading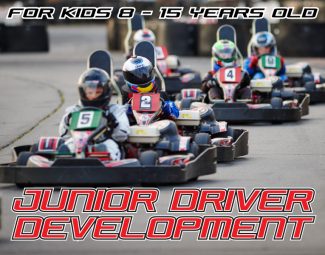 Announcing our first Junior Development sessions for the 2018 School Holidays!!!
Continue reading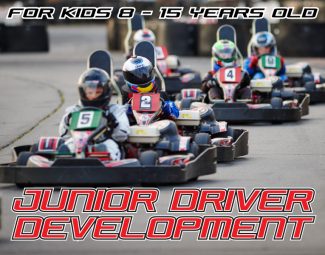 Enabling junior racers, 8-15 years old, the opportunity to take the next step into the world of motor sport!
Continue reading
The first race of the year saw a dry and grippy track, which would allow our drivers to push the karts to the limit. Father and son team and seasoned drivers Ken and Stanley Jones, RHDC Senna Cup's Shaun Mcgrath and experienced driver Rory Gordon set the first round up to be a tough competition. The late addition of Rye House Superstars Wayne Edwards and Jaunius Zukas, from the RHPK endurance championship, added to the already strong grid.
Continue reading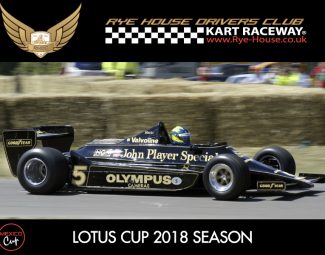 Massive Offer!! Race Entry Available!
With an excellent grid of 15 drivers attending last weekends "shake down", basking in glorious sunshine, we still have 11 spaces available for drivers wishing to sign up for the 2018 season……..
Continue reading