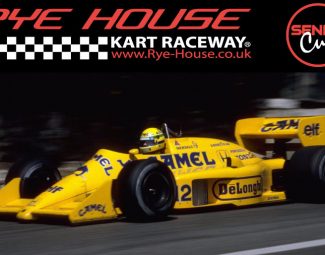 Senna Cup 2018 Hire Kart Championships
Already 20 drivers on the grid!!!!
After the success of the last five 9 seasons, 2018 will also see a Grand Prix championship, the Senna Cup, that we will be running for drivers that don't have the preparation time available to compete in race meetings as "owner" drivers but still want to get all the extra benefits that becoming a club racer offers!
Continue reading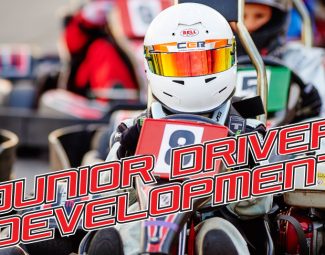 The first session on Friday 16th sold out almost immediately but don't panic, we're going again on Tuesday 13th!!
THE RACE IS ON THIS HALF TERM!!!
Continue reading
Treat your friends & loved ones to an awesome gift right here!!
Our go karting vouchers enable the lucky recipient the freedom to pick & choose their event on a date that suits!
You may order vouchers in any denomination. Vouchers are valid for a year and there are several opportunities to use the vouchers on most days!
Once you have booked your voucher, you will receive an electronic confirmation, a hard copy will follow in the post for you to wrap up!
Valid for 12 months from date of purchase.
Continue reading