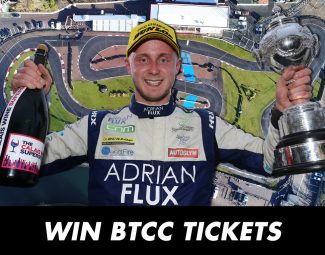 COMPETITION TIME…
School holidays aren't just for kids, it's also for BIG kids!!!
We know our dear little mites may well be screaming the house down (usually three days into their SIX week break)! So why not let off some steam and hoon around the Rye House track yourself!
Continue reading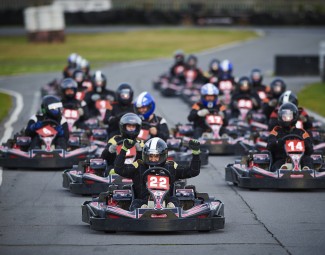 Summer sees a great new product and a "first" for Rye House, Arrive and drive sessions!
Using our 320cc Twin Engine Karts, on the full "GP" circuit, sessions of 30 laps or 30mins (whichever comes first) , you really will have a chance to experience the UK's most famous venue………
This is your opportunity to try "real" outdoor racing at INDOOR PRICES!
Continue reading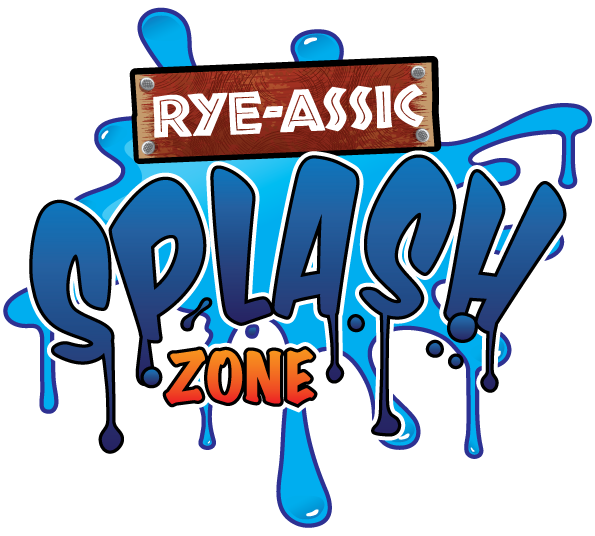 Wahay!! This summer sees "beach parties" at Rye-Assic adventure park, introducing  our brand new attraction,  the "SPLASH PARK".
Continue reading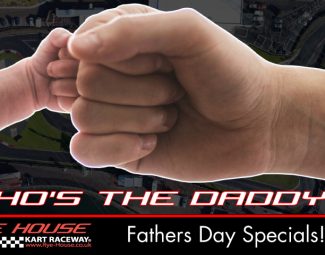 For all you kids out there stuck for a gift for your dad on Fathers Day…
Continue reading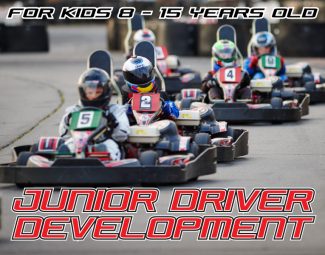 Announcing our first Junior Development sessions for the 2018 School Holidays!!!
Continue reading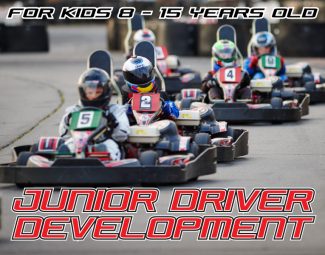 Enabling junior racers, 8-15 years old, the opportunity to take the next step into the world of motor sport!
Continue reading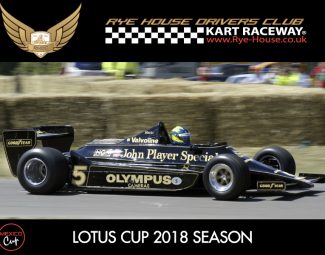 Massive Offer!! Race Entry Available!
With an excellent grid of 15 drivers attending last weekends "shake down", basking in glorious sunshine, we still have 11 spaces available for drivers wishing to sign up for the 2018 season……..
Continue reading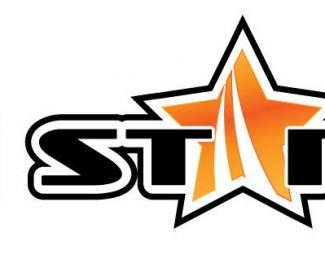 With more than 20 years of experience in the motor racing industry, this brand-new venture backed by Rye House Kart Raceway is dedicated to creating a fun, easy and viable route into the world of go karting, specifically for 5 and 7 year old drivers.
Labelled "the Silverstone of karting" by none other than Lewis Hamilton & David Coulthard, Rye House in Hertfordshire boasts heritage, history & a big heart.
Continue reading
Designed to aid children 5-7 years old into the world of competitive kart racing in a safe & friendly environment.
Limited to just 6 drivers per course, our unique 5 week K1 training will educate youngsters on the fundamentals of operating a "proper" race spec'd go kart on the main Rye House circuit!
Reaching speeds of up to 35mph (but not rushed), the little "Stars" will be given expert guidance throughout!!
Continue reading