Rye Assic Adventure Park
Rye Assic Adventure Park in Hoddesdon now featuring an indoor Highway 66 Mini Bowling Alley and Basketball game in addition the Dinodrome's indoor soft play area has three zones – the Soccer Cage, Big Red Bus and Giants' Play Station – all close enough for parents to keep a watchful eye on their charges from the comfort of the coffee shop and viewing enclosure.
Read more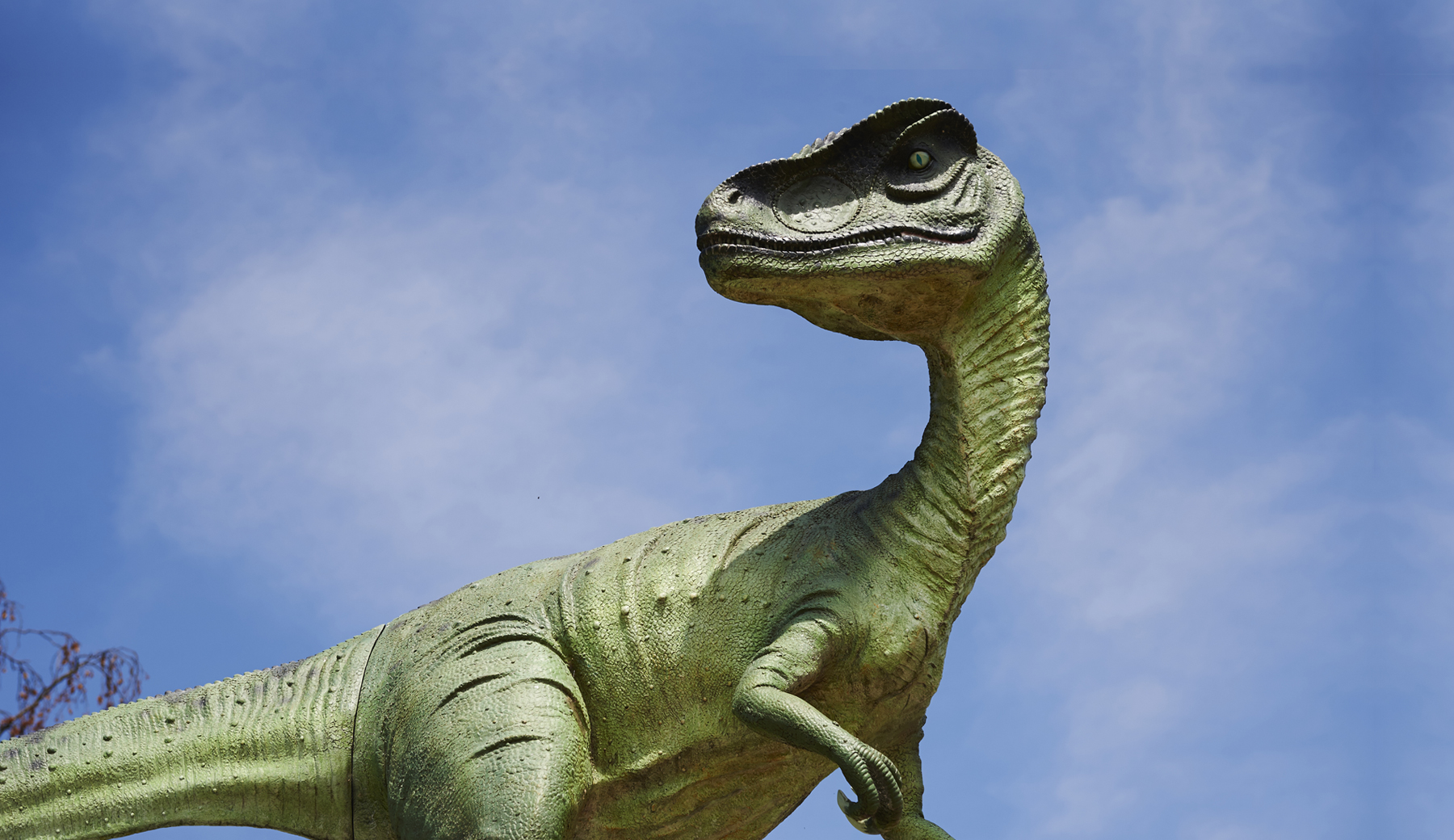 Birthdays at Rye Assic Adventure Park
Birthday parties at Rye Assic Adventure Park make a child's special day even better, with no mess or fuss for Mums. Birthday parties include a designated party area, party hostess to lead the party in the activities, and a party buffet for each participant. The additional Highway 66 Mini Bowling and Basketball adds extra fun to any party.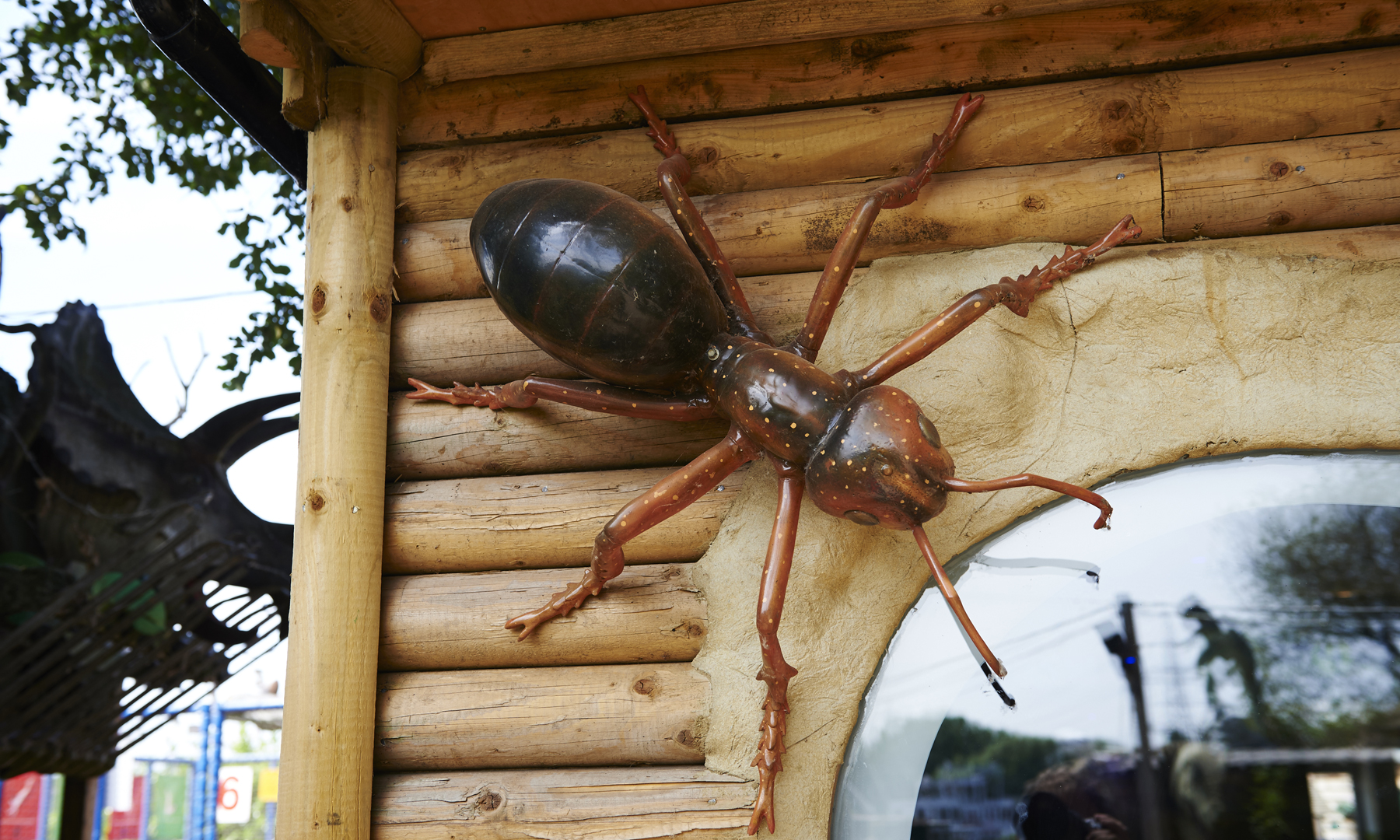 GALLERY