Rye-Assic adventure Park has been designed with young adventurers from 0-12 years old in mind and features prehistoric creatures from the Cretaceous period. There are six 'activity zones to explore with different rides and play to enjoy along the way. Note some activities are weather dependant and may not be available during wind and/or rain.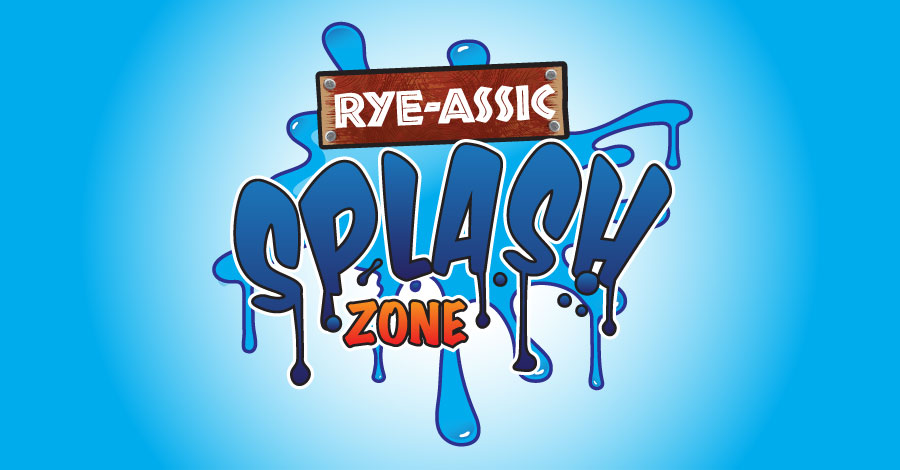 RYE-ASSIC SPLASH PARK
The splash park is a safe, fun environment where the kids can cool down during hot weather "play days". With fountains, water sprays and nozzles galore your child can "splash" to their hearts content. All you need to bring is a towel and a cossie and of course ……………..sun cream ! "it's always sunny at Rye-Assic Adventure park….."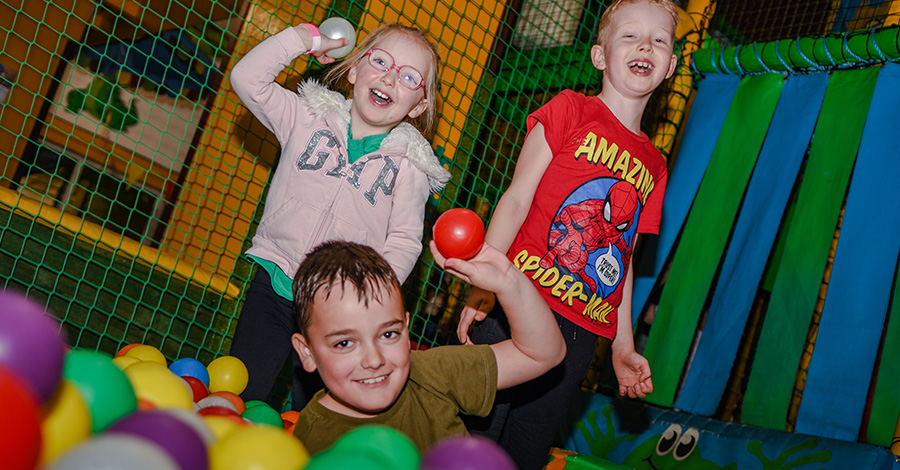 RYE-ASSIC SOFT PLAY AREA
The "Dinodrome" is an indoor centre and features 3 soft play zones. The Soccer Cage, The "Big Red Bus" and the "Giant Play Station" all are close enough for parents to keep an "eye out" on the kids.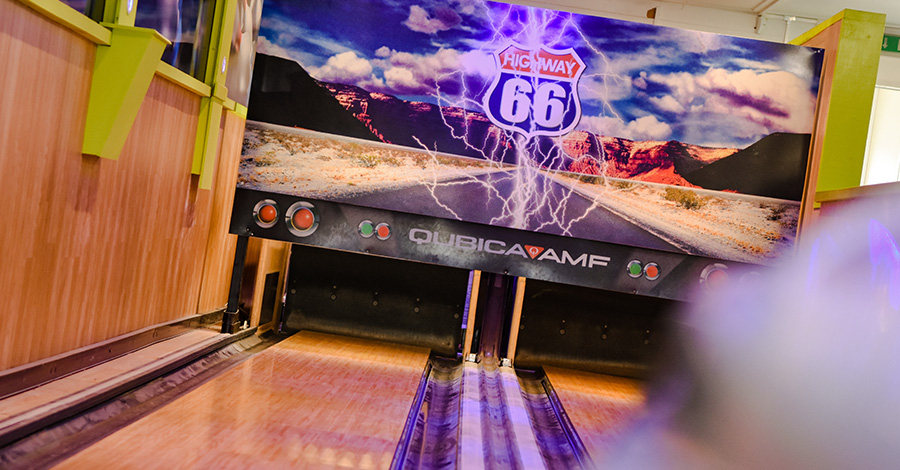 RYE-ASSIC HIGHWAY 66, MINI BOWLING ALLEY
Highway 66, a 2-lane mini-bowling alley has been especially designed for children and adults, up to 10 players.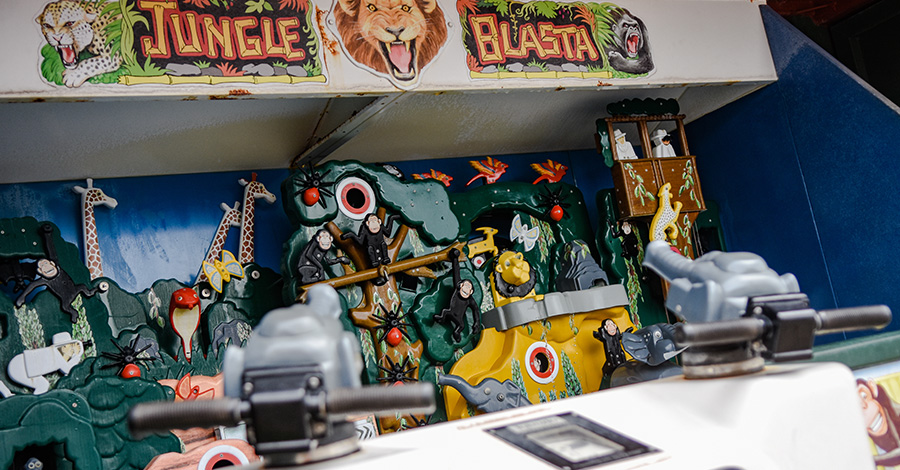 RYE-ASSIC AQUA BLAST
Blast the water cannon at the moving targets and expect the unexpected! Coin operated.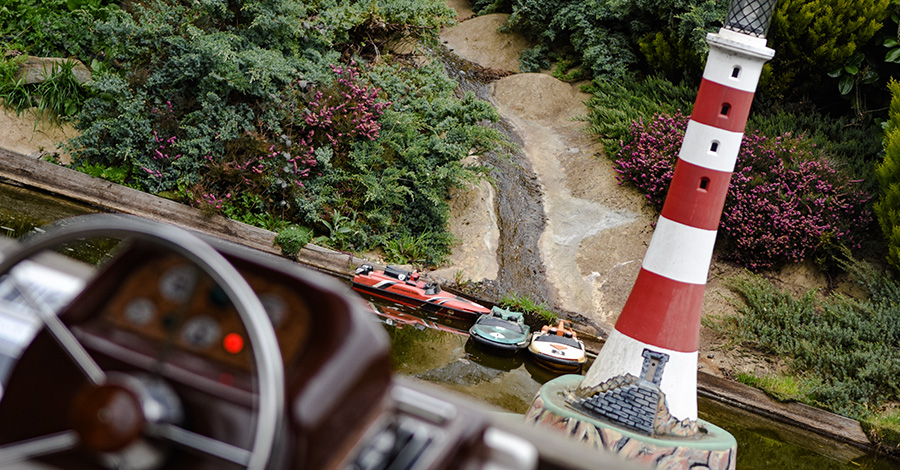 RYE-ASSIC BOAT RACES
4 racing boats at a time can go "head to head" for the ultimate test of driver skill BUT watch out for the "rapids" and "lighthouse" island! Coin operated.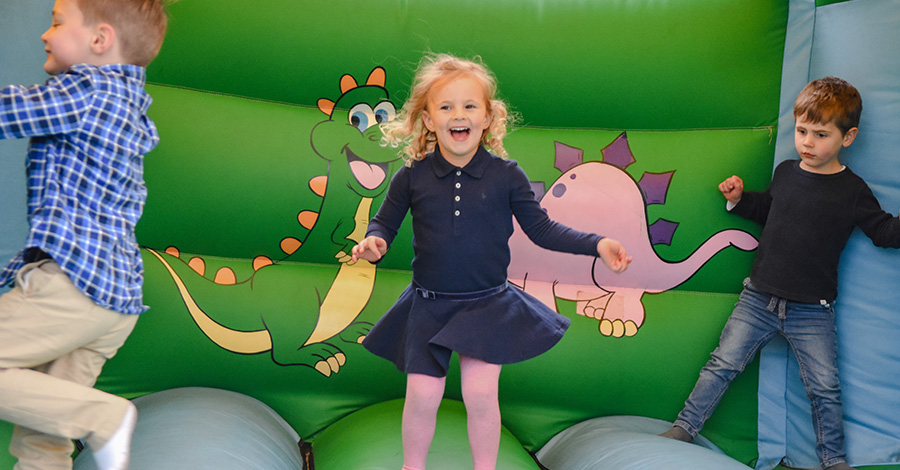 RYE-ASSIC BOUNCY CASTLE
Good old fashioned "inflatable" fun!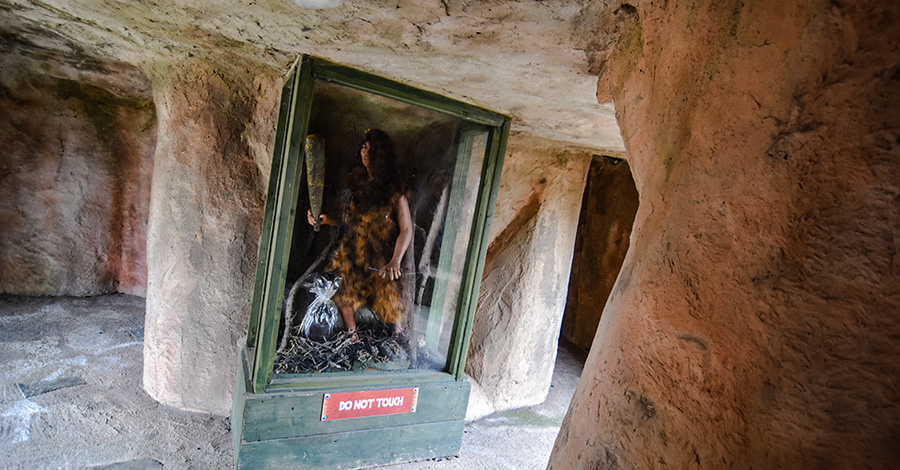 RYE-ASSIC DINO MAZE
"Lost in Time" – the crazy maze is "big" enough for children to be able to 'Hide n Seek', but of a size that they are instantly reachable if needed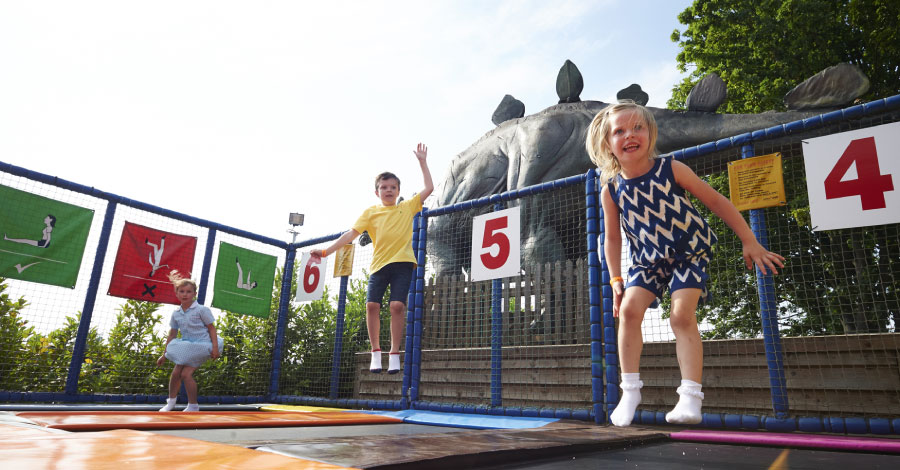 RYE-ASSIC BOUNCY TRAMPOLINES
A purpose built, 6 mats, trampoline centre. Great fun, great exercise and a super way of tiring out your children!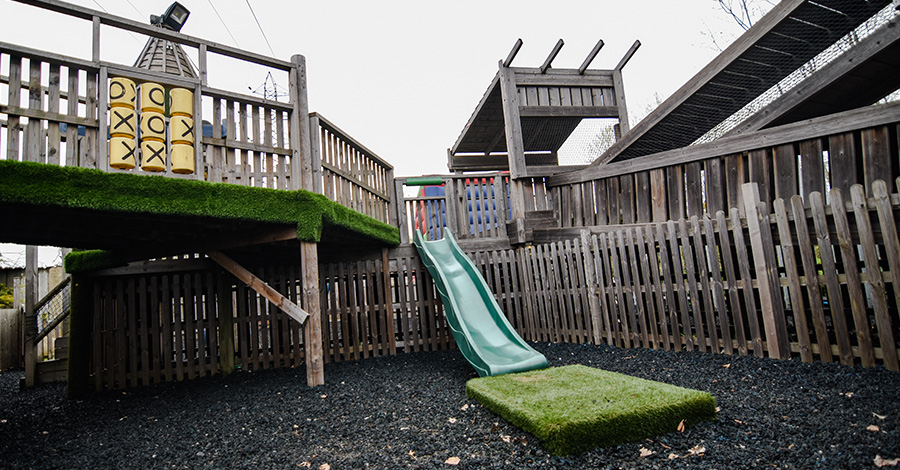 RYE-ASSIC OUTDOOR PLAY AREA
The ultimate "outdoor adventure play" activity zone centres around the "Pirate Galleon". The children's imagination will be truly explored as they clamber round the "vessel" which features slides, mini climbing walls, gang planks, basketball net and much more! Also, on site are see-saws, swings and "springers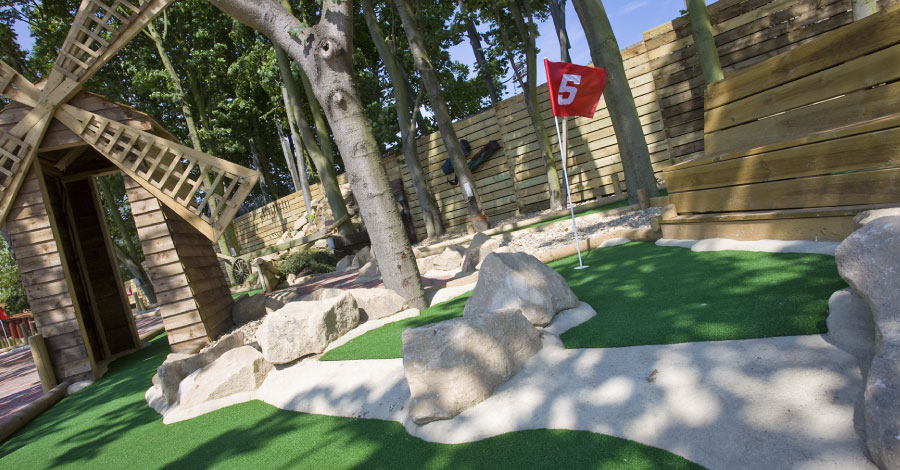 RYE-ASSIC CRAZY GOLF
Awesome 9 hole crazy golf course with waterfalls, a wild-west themed cabin, jumps, bumps and lots of trick shots! As well as a host of other interesting features, it's no surprise that the kids love it! Pre-booking is recommended to avoid disappointment!