A WONDERFUL KARTING GIFT THIS CHRISTMAS WITH 20% OFF!
Bag yourself an awesome Christmas gift this winter… Now you can purchase vouchers for your loved ones with just a "click of the button".
You may order vouchers in any denomination. Vouchers are valid for a year and there are several opportunities to use the vouchers on most days!
Once you have booked and paid for vouchers online you will receive a confirmation e-mail and have instant access to E-Vouchers (available to download)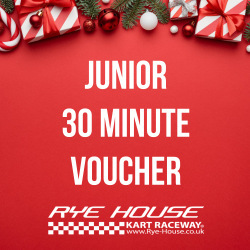 Junior Track: 5-7 year olds
Main Track: 8-15 year olds
Now only £31.99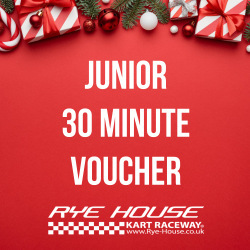 Junior Track: 5-7 year olds
Main Track: 8-15 year olds
Now only £47.99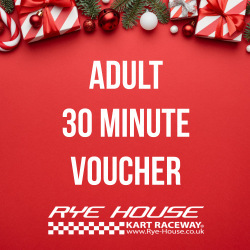 Main Track: 16 yrs+
Now only £47.99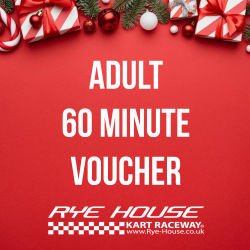 Main Track: 16 yrs+
Now only £71.99