Exciting news!!!
Rye House Kart Raceway are super excited to announce a brand new driver development session for juniors 8-15 year olds
So you've recently visited Rye House for an arrive & drive experience… No doubt it was awesome, but what next…..
We're working on forming something extra special to provide junior racers the opportunity to take the next step into the world of motor sport!
The next development session has been set up for Monday 19th June 2017
Our experienced team of race instructors will be coaching drivers on technique, race craft and thereon improving lap times on track whilst relaying detailed feedback and knowledge off track!
How the session will run
With 36 spaces available, drivers will be split into 3 groups; A, B, C in order of sign in.
Each group will be given approximately 2 x 10 min sessions from 6:00pm – 7:00pm. Each session will cover a practical drill.
When off track, drivers will receive guidance and feedback from the development team.
From 7:20pm – 8:00pm, the team will run a team Junior Endurance race!!!! The class will be split into teams of 3 (we'll pick the teams), for a Le Mans style 40 minute mini enduro!! The emphasis will be on team work & drivers ability to perform in a team with weaker & stronger co-drivers. Let's not forget it will be damn good fun!!
Priced at £39.99 per driver, the session will last 2 hours and must be prebooked in advance.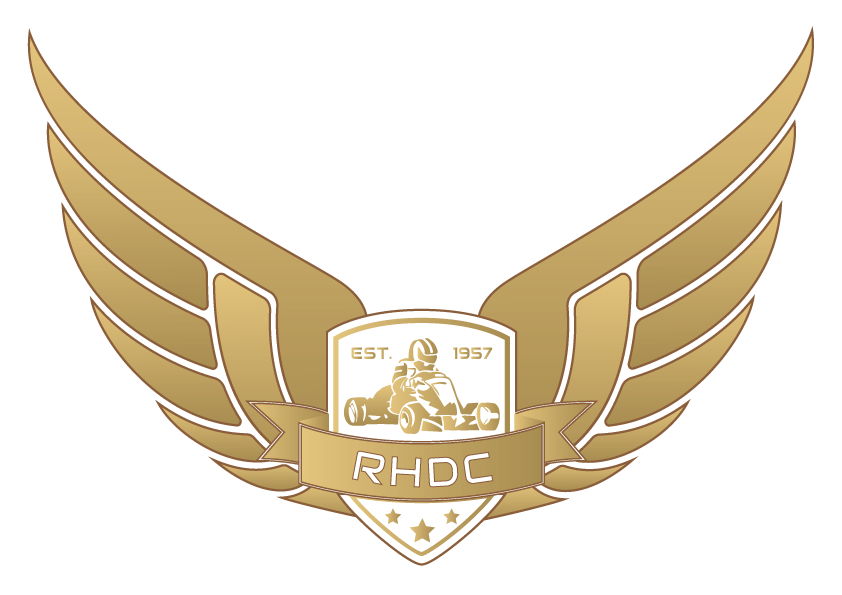 Over the next few months Rye House will be creating a prospective list of drivers to join our RHDC championships in 2018.
For drivers that don't have the preparation time available to compete in race meetings as "owner" drivers but still want to get all the extra benefits that becoming a club racer offers!