Join us for the IKR Bambino Festival 2016
Rye House are proud to announce our Bambino Festival 2016 will be on:
10th December 2016
11am – 4pm
The camera crew are booked (and some surprises too…see below!) and we are hoping you'll enjoy the thrills and spills of the IKR Bambino Festival. This will be run by us… NO MSA or HKC. Just the circuit, common sense and clear rules.
If you have ever run, or been part of our Monday night IKR Bambino Cup, then we're sure you'll agree that we know what we're doing. If you haven't, then what a way to start your Bambino racing career!!!
Every Bambino (5-7 years of age) is welcome to enter… BUT, for the 20 entrants to the 4Gadgets London Cup 2016 there is a substantial discount!!!
---
Hows it going to work?
Very simply…There will up to THREE Groups, with a total of 15 karts per group. Each group will have a 5 minute practice session, followed by THREE 7 minute timed heats. The 15 karts who have accrued the most points from these timed heats will go into the final heat. The winner who has accrued the most points over all FOUR heats will be declared Festival Champion!
In a nutshell… it's THAT simple!!! (we'll be using our tried and tested rules & regs from our IKR Bambino cup)
---
What else is happening
[ezcol_1half]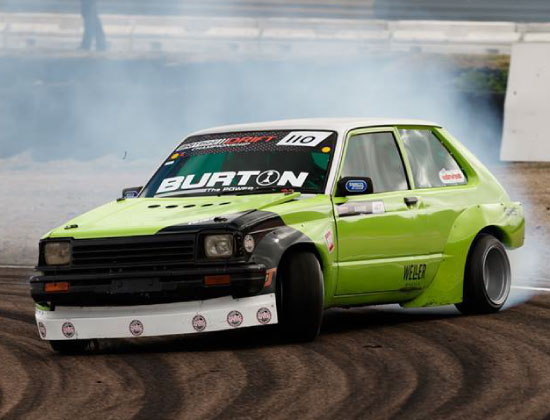 Stiggys coming drifting!!!
He's been here before… and loved it. So he's delighted we've asked him to hoon around the circuit and do what he does best… DRIFTING!!![/ezcol_1half] [ezcol_1half_end]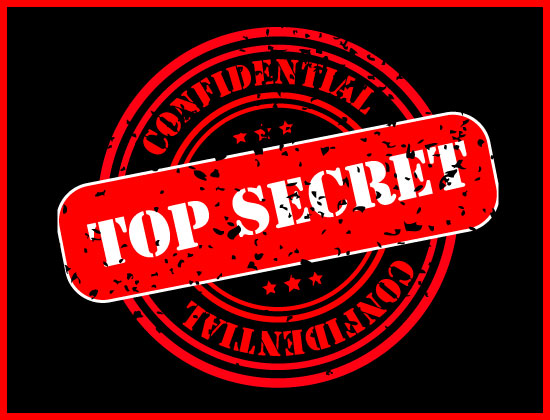 TOP SECRET!!!
Still in the early stages, but there is another motorsport fanatic coming. This will be an epic display!!![/ezcol_1half_end]
…and of course MOTORS TV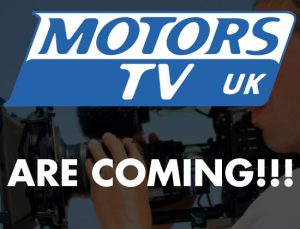 They're booked!!! They'll be here and the IKR Bambino Festival 2016 is gonna be on the telly!!! The TV coverage will be a 30 minute slot on Motors TV (date to be confirmed) just for the Bambinos… no Cadets, IAME's or Rotax's to be seen! What could be better than a whole program dedicated to the Bambino racers!!!
---
The Cost
The cost to bring just a TV crew are a fortune, hence why when they are here…prices go up. However, Rye House will be subsidising the costs for the IKR Bambino Festival 2016!!!
If you did participate in the London Cup you'd know that there was plenty of dithering, wobbling and radios flying through the air! Many parents were miffed and ALL the children were upset as to not getting their hard earned trophies.
Whilst we as a circuit couldn't do anything about these unfortunate events, we realised (too late!) that we got it wrong with regards to the TV crew. so ALL 20 London Cup entrants will have a massively subsidised rate. We are sorry and hope this will help restore your faith in us as a circuit!!!
So here we go…. costs. To lay this on, Rye House would charge £140 per entrant to cover all the costings involoved… BUT, we will be charging:
London Cup Entrants (all 20 of you) £35.00
Everyone else: £100.00
---
…and Finally
At the end of the event there WILL be a presentation. Every racer will get a medal. The top three will get pride of place on the podium and receive a trophy.
At the end of the day these racers are kids. We hope they will have an absolute fantastic day of racing and we can't wait to host this EPIC day!!!
If you are interested, fill in the form below and we'll be in touch!!!
Direct Booking links
London Cup Entrants ONLY… ENTER HERE