We offer the younger race enthusiasts an introduction in to the world of motor sport on either the main or junior circuit, subject to age and height restrictions.
Available 7 days per week, using our Main circuit or Junior circuit, subject to booking. Once signed in, kitted and briefed, drivers will test themselves on the demanding Rye House Circuit.
Our karts really do live up to our motto "safety fast!"
Take your karting experience to a whole new level at Rye House Kart Raceway
Become a GRID PASS member!
Whether you're a regular karter or you just want to enjoy a session on Hamilton's stomping ground, the annual Rye House GRID PASS is designed to enhance your experience by offering extensive benefits.
WE ARE UNABLE TO MIX KART TYPES ON TRACK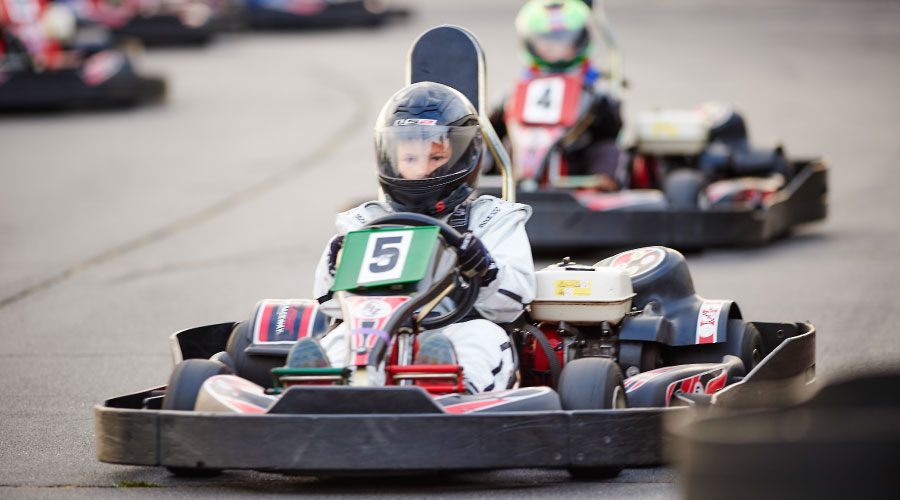 Junior (8-16 Years)
Racing on the Main Circuit:
Speeds of up to 40mph
Fully adjustable driving position
Maximum of 12 karts on track
No minimum or maximum number required
Minimum height 4ft 4″ (1.33m)
30mins £34.45
60mins £56.95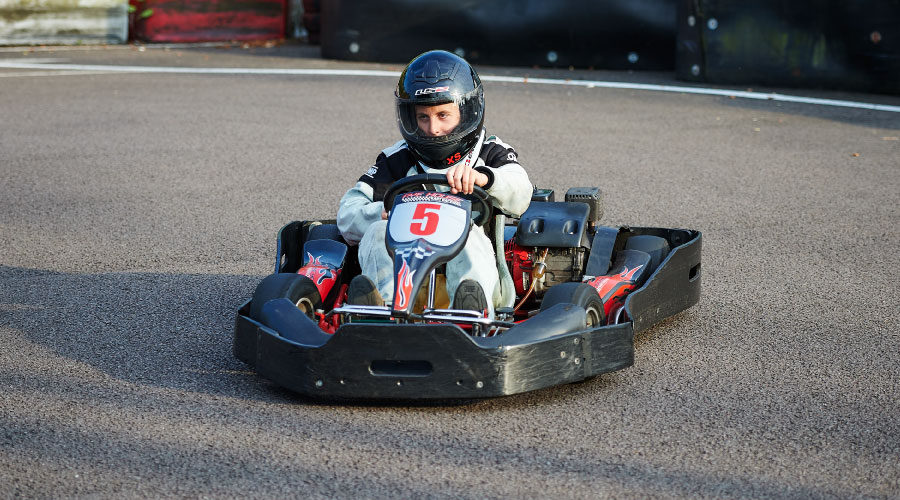 Cadet (6-8 Years)
Racing on the Junior Circuit:
Karts for SIX years and over
Single engine CADET karts
Maximum of FIVE karts on track
Minimum height 4ft 2″ (1.28m)
Available SEVEN days a week, subject to booking
30mins £34.45
60mins £56.95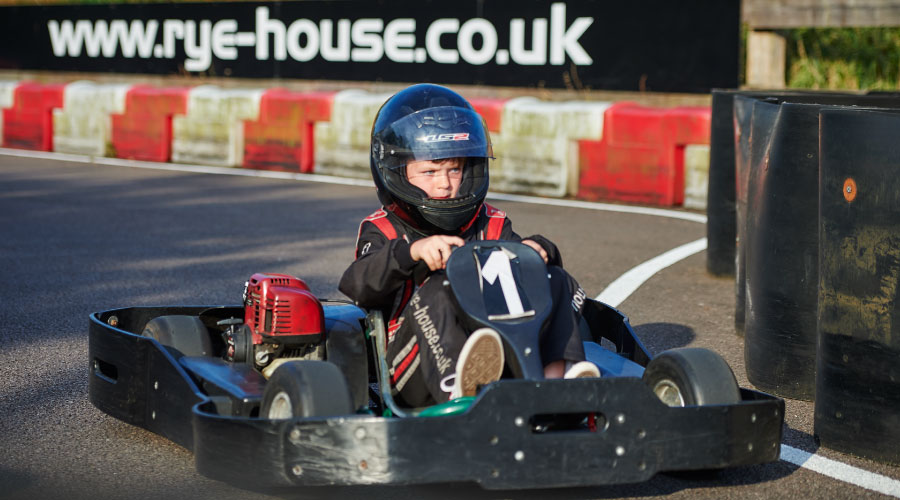 Bambino (5-6 Years)
Racing on the Junior Circuit:
Karts for FIVE years and over
Single engine Bambino karts
Minimum height 3ft 6″ (1.06m)
Maximum of FOUR on track
Available seven days per week, subject to booking
30mins £34.45
60mins £56.95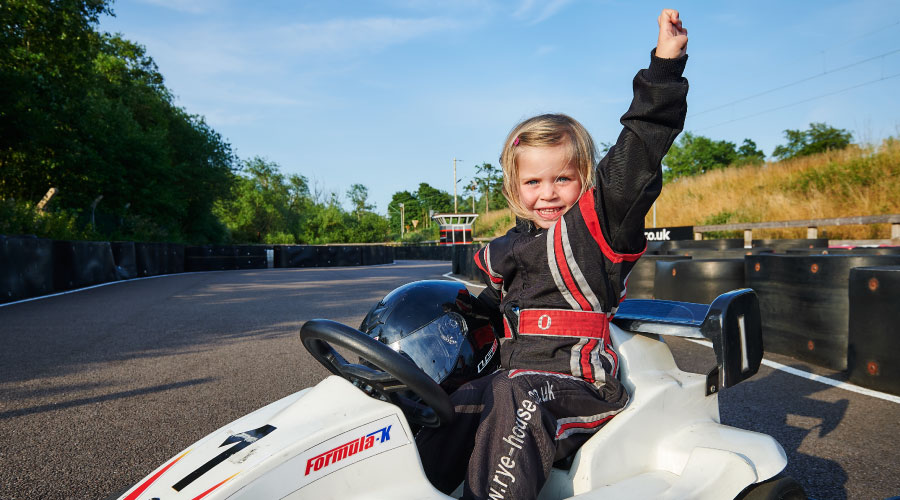 Electric (3-5 Years)
Racing on the Junior Circuit:
Karts for the under 5's
Minimum age of THREE years old
Electric Formula K
Maximum of THREE on track
No minimum or maximum numbers required
15mins £15.00
30mins £30.00