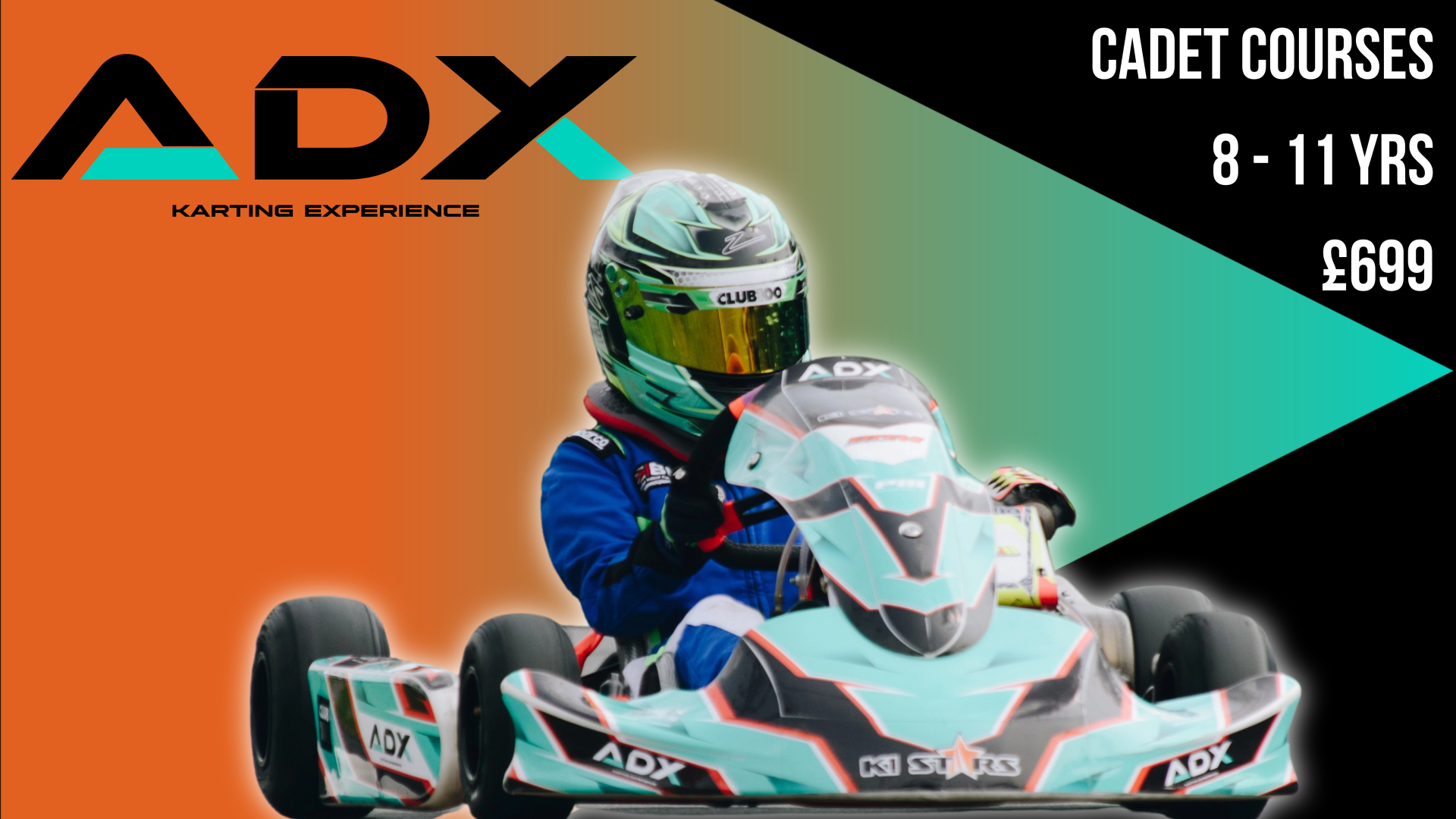 NEW for 2024
Since K1 Stars was introduced in 2018, there has been a sensational demand for courses!
Using many of the same principles and training methods as our Bambino courses, ADX is now available for children 8 – 11 years of age!
The model is simple; Under the full supervision of our professional race coaches, children are able to experience the real deal in a fully equipped racing machine!
The team will customise the kart to ensure every driver is fitted suitably and comfortably prior to the start of each course and teach them step by step, how to race properly!
The spectrum of ability at such a young age is vast. However, we are confident that our training techniques and methods will build a strong foundation to kick start our members path into the world of motor sport!
Eligibility: This course is available to drivers of any level of experience!