So you've discovered karting, you love the buzz, you want to take it up as a regular hobby… So what next??
Take a look into the owner driver Rye House Pro Kart Endurance Racing Series… Since its first race back in 1997 the series has gone from strength to strength.
Rye House really are proud to host not only one of the biggest grids in the UK, but more importantly, the friendliest!!
"We have had several years in the championship and loved every minute of it, the racing has always been great and the championship very well run. We have made some great friends along the way as well. Well done to all who make the championship what it is."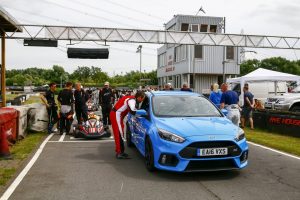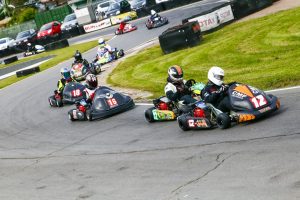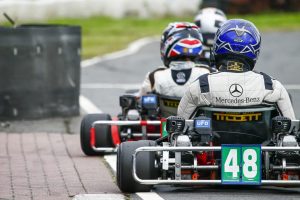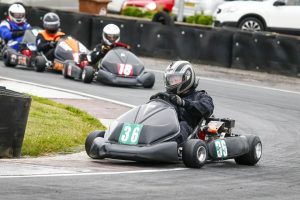 Run by racers, for racers…. FIND OUT MORE